Vanessa Grimaldi Slams Brendan Gallagher Dating Rumor: 'They Are False'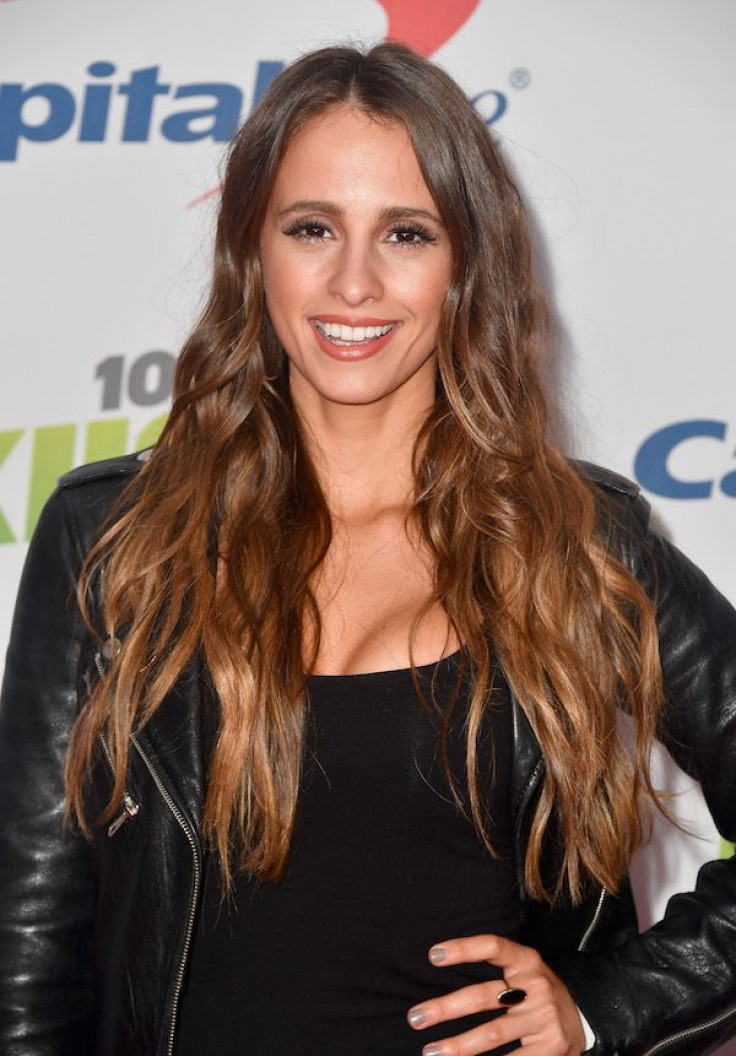 Vanessa Grimaldi has finally broken her silence amid reports linking her to Montreal Canadiens hockey player Brendan Gallagher following her breakup from Nick Viall. The "Bachelor" alum said she's not dating Gallagher and she's happily single at the moment.
Grimaldi slammed rumors about her alleged low-profile romance with Gallagher when she spoke with Us Weekly on Monday. The television personality said the reports claiming she's seeing the professional hockey player are all "false." It can be noted that reports about Grimaldi and Gallagher dating emerged in early November when the reality star's former rep told the media that the two have been "hanging out together."
Grimaldi then maintained that she's not thinking of dating anyone for now as she's contented with her single life. "I'm as single as can be and I'm enjoying it though," she said. "It's fun to just be single and live. Just enjoy life. I think it's important to just have time for yourself especially after this year's relationship." She also noted that she's currently "well surrounded by friends."
Grimaldi previously got engaged to Viall on the finale of "The Bachelor" Season 21. Unfortunately, the two called it quits in late August, but they have since been very amicable toward each other. Grimaldi even said that despite the breakup, she and Viall are "definitely on good terms."
When Grimaldi attended KIIS FM's iHeartRadio Jingle Ball 2017 in Los Angeles last Friday, she also addressed her split from Viall when she spoke with Entertainment Tonight. "The breakup wasn't easy, but it was important for me still to have a good relationship with him after we broke up," Grimaldi said.
Grimaldi admitted that she and Viall still communicate with each other. "[We talk] every once in a while. I have a lot of respect for Nick." She also wished the best for Viall now that the former titular bachelor is venturing into the acting world. "Anything he puts his head to, he's going to succeed at, so I wish him all the best," she said.
As for Viall, he disclosed in late November that he is now ready to find love again following his split from Grimaldi. "I'm hoping to meet someone sooner or later. If it happens, it happens."
© Copyright IBTimes 2023. All rights reserved.