Vanessa Hudgens Thanks Fans For Keeping 'High School Musical' Alive: 'It Never Dies'
KEY POINTS
Vanessa Hudgens said the song "Gotta Go My Own Way" is trending on TikTok
Since the movie series wrapped, the cast has reunited a few times
Zac Efron said he is willing to join the cast if ever there will be a reboot of "High School Musical"
Vanessa Hudgens expressed gratitude to fans for keeping the excitement of "High School Musical" alive since its last sequel hit theaters 14 years ago.
The first part of the Disney movie was shown in 2006 with equally successful sequels in 2007 and 2008. Hudgens said it has been nearly 15 years since the last sequel was shown but fans are still singing some of the movie's best songs today.
"The fact is kids are still watching it, kids are still being introduced to it. I just saw 'Gotta Go My Own Way' is trending on TikTok," Hudgens told ET in an exclusive interview ahead of her hosting duties at the 2022 MTV Movie & TV Awards on June 6. "It never dies, thanks to you guys," she added.
Among other tracks, the Disney movie trilogy popularized the song "Gotta Go On My Own Way," a breakup song performed by Hudgens and her on-screen partner, Zac Efron, who played the role of Troy Bolton in the movie. "High School Musical" also starred Ashley Tisdale, Corbin Bleu, Lucas Grabeel and Monique Coleman among others.
Since the trilogy wrapped, the cast has reunited a few times, including in April 2020 when they sang "We're All in This Together" for ABC's "Disney Family Singalong."
Aside from this, Hudgens and Tisdale also lip-synched to "We're All In This Together" in a quarantine-themed short clip in March 2020.
In 2019, Disney assembled a new cast for the "High School Musical: The Musical – The Series" led by Olivia Rodrigo, Joshua Bassett, Matt Cornett and Larry Saperstein.
Still, former cast members maintain a soft spot for the movie series.
In May, Efron revealed he would be happy to reunite with the cast if there would ever be a reboot. "Of course. Seriously, having the opportunity in any form to go back and work with that team would be so amazing," he told E! News. "My heart's still there."
Hudgens, on the other hand, told Kelly Clarkson in a previous interview that she remembers all the auditions she had to pass before finally being cast in the movie series.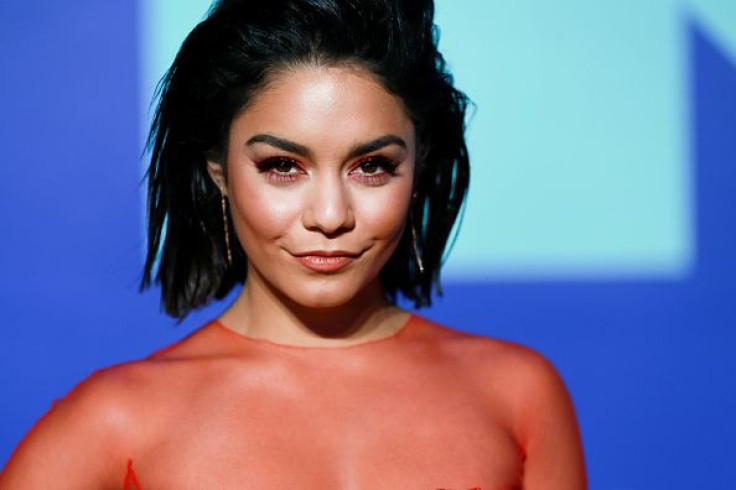 © Copyright IBTimes 2023. All rights reserved.