'Veep' Star Tony Hale Talks Season 6 And Donald Trump's Win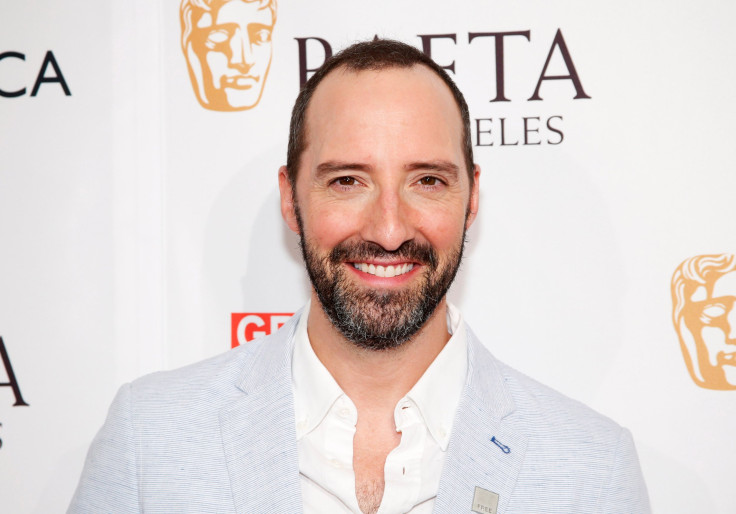 "Veep" star Tony Hale has opened up about how the change in the political climate in the U.S. will affect his show's tone.
"Well, we're not gonna be a satire anymore," Hale joked. "We're gonna have a political comedy on CNN."
The actor also said that that the upcoming season of the show will definitely feature "crazy stuff." "I think in any administration, there's [stuff] behind the scenes going on all the time, but it just seems like in this administration the [stuff are] going to be a little more on the surface," Hale said. "So we're going to maybe have a little more of a bird's-eye view of what's going on. There might be a lot of parallels happening between 'Veep' and Trump."
Showrunner David Mandel had previously shared how Donald Trump affected the direction they are taking for Season 6. "I think, for us, it will just be rethinking our own internal definitions of what is outrageous language and finding other ways to go with the show, so to speak," Mandel told Speakeasy when asked to comment on how Trump's campaign have angered some and how there was a bit of backlash when it was revealed that the president-elect boasted about groping women.
Mandel also wondered if the show inspired some of Trump's antics. He recalled a moment during the campaign when Trump mispronounced "Nevada." After the event, Julia Louis-Dreyfus, who plays Selina on the show, tweeted a montage of her character mispronouncing the state's name.
"You start to wonder, did we do this?" Mandel said. "I don't know what to say. As Julia said in her [Emmy acceptance] speech, we thought we were making a show, and it turns out we're making a sobering documentary. It's frightening and it's horrible."
Mandel first talked about the similarities between the show and real life in an interview with The Hollywood Reporter in June.
"Veep" Season 6 will air spring next year.
© Copyright IBTimes 2023. All rights reserved.