Verizon Supercookies: How To Rid Your Phone Of Advertising Spyware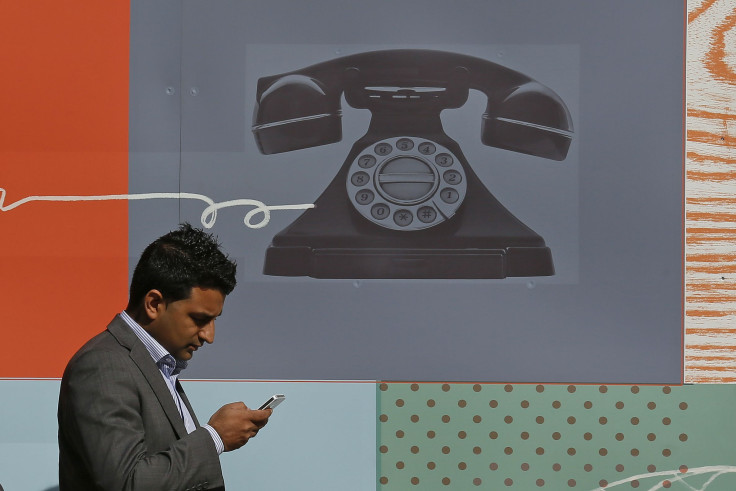 Verizon Wireless customers can now entirely disable the program that tracks their Web browsing habits with unique identifiers, better known as "supercookies." The telecommunications provider announced in January it would let customers opt out of the ad-targeting program after it drew heavy criticism from security experts and privacy advocates.
Verizon announced Tuesday that wireless customers now have the ability to not be tagged with an individual tracker, which security experts have warned can easily be manipulated by advertisers who wish to view a user's online activity. Customers can opt out of the program either via Verizon's website or by calling 866-211-0874.
Supercookies, used since 2012, have caused privacy concerns because they track users across devices and websites and cannot be disabled or deleted. The problem, according to a number of security experts, is that there weren't enough parameters in place to stop advertisers, hackers or anyone else from tracking users.
Privacy advocates said Tuesday that allowing an opt-out is only a step in the right direction. "This is an improvement, but it doesn't do nearly enough," Jacob Hoffman-Andrews, a technologist at the Electronic Frontier Foundation, told the New York Times. "Verizon should discontinue its header injection program, or at a minimum make it opt-in."
© Copyright IBTimes 2022. All rights reserved.
FOLLOW MORE IBT NEWS ON THE BELOW CHANNELS