Verizon Total Mobile Protection: How To Sign Up, Get Cracked Screen Repaired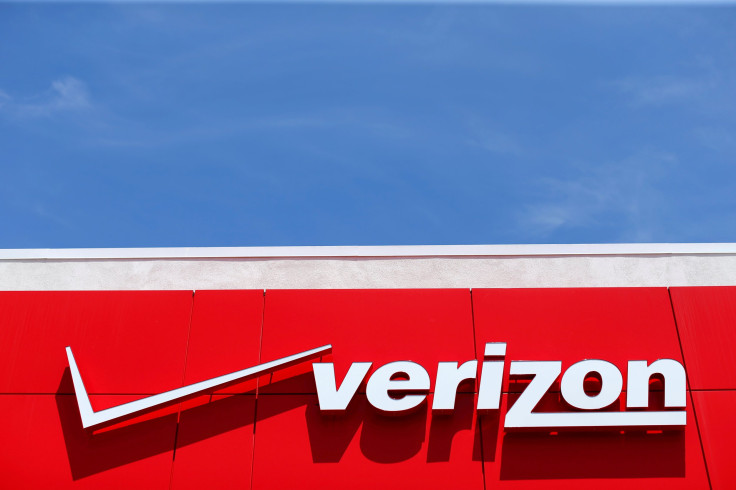 If you have purchased a Verizon device within the past 24 months, you are eligible for Verizon's Total Mobile Protection service. It is an insurance package that Verizon offers. However, it differs from the traditional phone insurance since the carrier offers a detailed scheme with options, benefits, and customer support.
Verizon has a limited time offer as users need to sign up for the service before July 14. The company, however, is offering a free Morphie PowerBoost Mini power bank to those who sign up.
Read: Sprint Offers Verizon Customers 1 Year Free Unlimited Service If They Switch
It offers a good alternative to signing up for a private insurance for your device as it will have the tech support from Verizon's vast network of service centers. As for how much you need to spend, here is the break up:
If you own a leading smartphone such as the Apple iPhone 7, Samsung Galaxy S8 or LG G6, you will have to pay $11 per month. If you own a lower-end handset, the fees will be lesser, for which users might be charged as low as $9 per month.
You can get an additional coverage for more than 3 devices at $9 per additional device
As a part of the offer, the company is offering a lower $49 charge for cracked screen repairing.
Users who sign up for the Total Mobile Protection multi-device service for $33 per month can get 10 lines covered on their account.
Verizon will also offer a fast replacement with a longer claim cut off — you can file a claim by midnight EDT on all days, including Saturdays and get a replacement device by next day. The company is offering cracked screen repair at 270 or more locations where you can walk in with device and get it fixed. It is also offering at-location repair for 115 markets.
Most importantly, customers who sign up for the service have unlimited access to Verizon's specialist repair staff, which it calls Tech Coaches, to deal with everyday issues. A Tech Coach can be summoned using Verizon's app by the same name. It will help with not just device repair but also answer queries related to transferring content, explaining error messages.
Read: T-Mobile Wants To Pay The Rest Of Your iPhone Or Pixel Lease With Verizon
Users can file up to three insurance claims in 12 months per protected lines. You can file a claim by simply visiting the Verizon Wireless website and logging in using your user ID or mobile number. The devices for which cracked screen repair is offered include:
Apple iPhone SE
Apple iPhone 5C
Apple iPhone 5S
Apple iPhone 6
Apple iPhone 6 Plus
Apple iPhone 6S
Apple iPhone 6S Plus
Apple iPhone 7
Samsung Galaxy S5
Samsung Galaxy S6
Samsung Galaxy S7
Samsung Galaxy S7 Edge
Samsung Galaxy Note 4
Samsung Galaxy Note 5
Motorola DROID Turbo
Motorola DROID Maxx
© Copyright IBTimes 2022. All rights reserved.
FOLLOW MORE IBT NEWS ON THE BELOW CHANNELS