Verizon Wireless $2 Convenience Fee Charge Stirs Controversy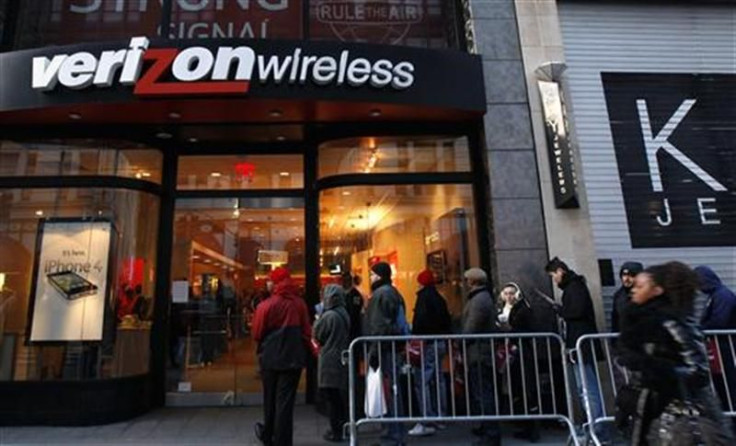 Verizon Wireless, the nation's largest wireless service carrier, will charge $2 "convenience fee" to its customers, who pay one-time bill online or by telephone, starting from Jan. 15.
The wireless company announced on its Web site on Thursday, explaining the reason of the extra fee.
"The fee will help allow us to continue to support these single bill payment options in these channels and is designed to address costs incurred by us for only those customers who choose to make single bill payments in alternate payment channels (online, mobile, telephone)," the statement read.
However, there are some exceptions to the convenience charge. For instance, if the customers pay by electronic check or enroll in AutoPay, the fee will be waived.
The statement listed 7 options for the customers how to avoid the fee, including payment by electronic check, enrollment in AutoPay, payment by credit card in a Verizon store, mailing paper check or money order and more.
The statement made a big splash among Verizon's 90 million-odd customers. Most of them, who have been already upset for the delayed release of Galaxy Nexus and constant outage of its new high-speed data network, responded with criticism.
Engadget thought the convenience charge is downright ludicrous. CNet said the statement made little sense.
Moreover, some Verizon customers also complained about problems of activating their new phones on Verizon's online forum on Thursday, according to Fox Business.
Verizon is not the only company out to make a 'quick buck.' Some banks also initiated similar plans earlier this year. For example Bank of America wanted to charge customers $5 a month for using their debit card. However, the plan was dropped eventually after its customers' outrage escalated.
© Copyright IBTimes 2023. All rights reserved.