Verizon Wireless Blames Technical Issue for Outage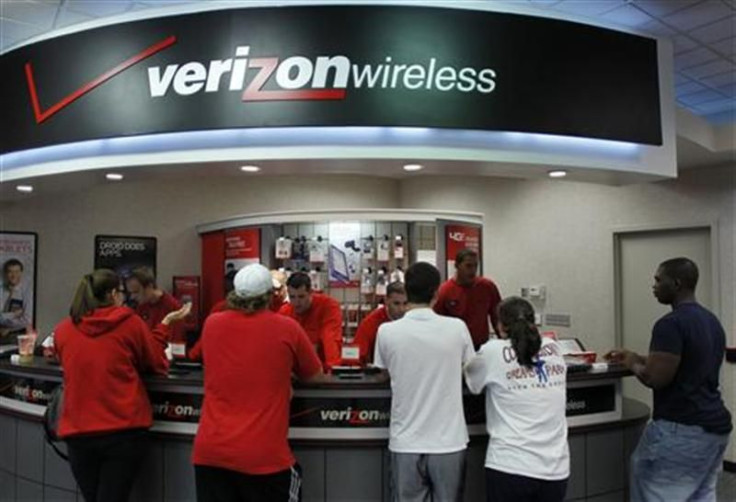 (REUTERS) - Verizon Wireless blamed technical problems for an outage on its recently launched high-speed, 4G network, which prevented some U.S. customers from accessing the Internet for about 24 hours.
The disruption lasted from late Tuesday through Wednesday evening, Verizon Wireless Thomas Pica said on Thursday.
The company's network operations team resolved a technical issue, Pica said. He declined to discuss the nature of the problem.
The outage was embarrassing for Verizon Wireless, a joint venture of Verizon Communications Inc and the UK's Vodafone Group Plc. It is widely recognized as having a network that is superior to those of rivals, including AT&T Inc, and it heavily advertises the quality of its network.
It came in the midst of the crucial holiday season as the company promotes 4G Android smartphones from Motorola Mobility, Samsung and HTC.
It is at least the second outage since Verizon launched its 4G data service. Trade publication FierceWireless said the company had a major service disruption in April.
The company said that some high-speed data customers could not access the Internet at all, while others got intermittent service and some had no problems.
Verizon's voice, text messaging and 3G data services were now operating normally, Pica said.
The company introduced its 4G LTE network in 38 markets and more than 60 airports in December 2010. It has said it expects to have that technology covering more than 175 markets by the end of this year and its entire U.S. footprint by the end of 2013.
(Reporting by Jim Finkle in Boston)
© Copyright Thomson Reuters 2023. All rights reserved.