Victoria's Secret Model Gigi Hadid Breaks Down, In Tears Over Family's Battle With Lyme Disease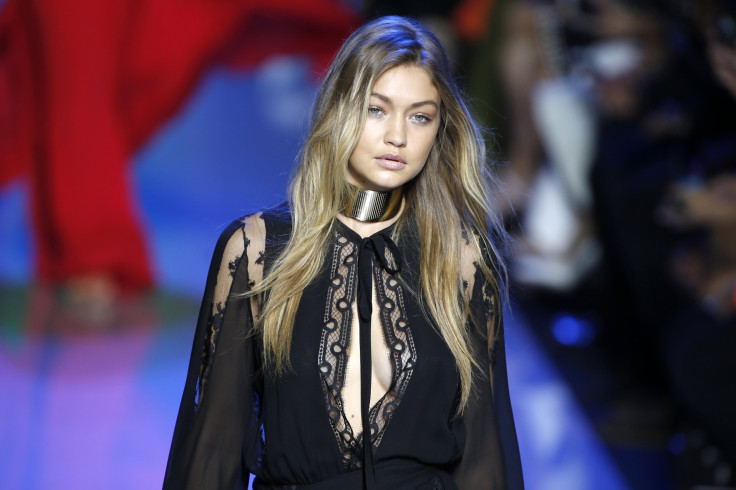 Gigi Hadid was emotional when she shared how her family has been affected by Lyme disease.
Gigi was in tears when she recounted the challenges that she and her family faced, given that her mother "Real Housewives of Beverly Hills" star Yolanda Foster, along with siblings Anwar and Bella Hadid, were suffering from Lyme disease. In an interview with Entertainment Tonight, Gigi tearfully explained how it has been an ordeal for her to see her loved ones suffer through the disease.
"I'm the only one in, of my siblings, my mom and my family that hasn't been affected by Lyme disease. It's been really hard for me because I'm the only one that doesn't really understand it," she told Entertainment Tonight. "What's been hardest for me is just trying to find a way to be their hope and kind of be a strength for them even with the disease that I can't understand fully because I haven't been through it."
The Victoria's Secret model has recently joined the "MasterChef Celebrity Showdown" and competed against supermodel Devon Windsor. The winner of the "MasterChef Celebrity Showdown" is set to donate the cash prize to their chosen charity organization. For Gigi, she has chosen the Global Lyme Alliance for Lyme Disease, which she said during the show, would greatly benefit should she win the competition, Entertainment Tonight reported.
"Not enough people know what Lyme disease is and the dangers of being bitten by an insect. For that on it's own is amazing but with [the cash prize of] $25,000, we can help with finding a cure. It can help so much," she told MasterChef judges Christina Tosi and Gordon Ramsay, while fighting back tears.
During the show, Gigi was also asked by MasterChef judge Gordon whether the fashion runway or the MasterChef kitchen was more intimidating for her, according to Hollywood Reporter. "Honestly, it's this because I only get starstruck over chefs," Gigi replied.
Gigi has also shared some of her cooking prowess during the celebrity edition of the reality cooking competition. She recounted that she was proud of a truffle risotto dish that she cooked for a Christmas family dinner when she was 11 years old. Devon, on other hand, prepared a pasta dish in her hometown when she was only 8, which she claimed "made… the paper."
© Copyright IBTimes 2023. All rights reserved.