Video: Celine Dion Performs For First Time Since Losing Her Husband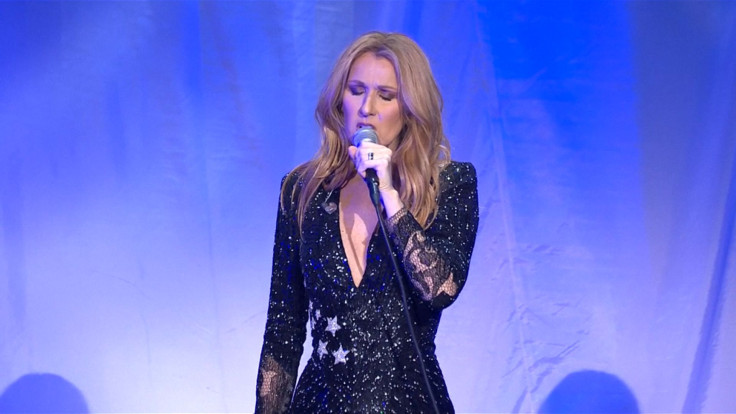 Celine Dion has resumed her popular Las Vegas residency, honoring the life of her husband, René Angélil, the man who plucked her out of childhood obscurity and propelled her to international fame.
The award-winning Canadian singer received numerous standing ovations during her night at The Colosseum at Caesars Palace.
Dion first began performing in Las Vegas in 2003, but returning to the stage was, according to the singer, an emotional time.
"Throughout my life, I only had eyes for my husband, who sat out here, night after night. People thought that I was looking at him actually but I didn't have to, I didn't need to, because everytime I closed my eyes, I felt René on stage with me," Dion told the audience.
Her husband René Angelil died on Jan. 14 of heart and cancer-related issues. Dion herself had fought an illness that has caused inflammation in her throat muscles when she cancelled herperformances in both Las Vegas and Asia in August 2014.
Dion said at the time it had been very difficult and stressful for the couple as they try to fight illness and juggle their show business schedule with raising three young children.
The Canadian entertainment manager discovered Dion, now 47, when she was 12. Angélil's illness, first diagnosed in 1999, prompted Dion to put her career on hold in 2014, suspending her Las Vegas residency. He supported her later return to the stage.
© Copyright Thomson Reuters 2023. All rights reserved.