Video Games help obese kids to be more active: study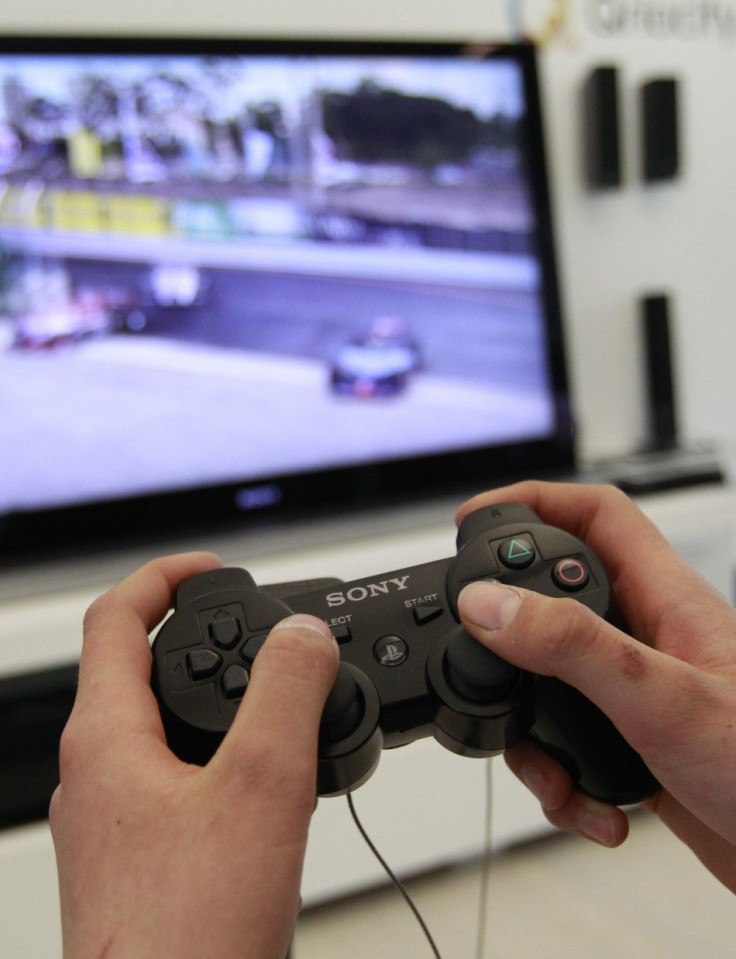 A study by researchers at the University of Auckland, New Zealand has revealed that interactive gaming can help obese children become more active, a report in the university website said.
The research was conducted by Dr. Ralph Madison, chief investigator, who experimented on more than 300 overweight children to find out how the body responds to active gaming sessions.
The research was conducted for two-years and studied about the health benefits of video games on children. The research analyzed the effects of active gaming which uses wireless technology to connect the user to the game, the cameras attached and motion sensors which allow the software to automatically detect the players' movements.
The study showed a brief but a positive effect on body mass index (BMI) among children aged between 10 and 14 years. A decreased BMI was noted when the same study was conducted on children who are not prone to gaming.
"Sedentary activities, such as video gaming, have been shown to be independently associated with obesity. We were keen to see how much active gaming might increase physical activity and improve the body composition of children who were overweight and already well-acquainted with gaming," Madison said in the report published.
The study suggested that gaming technology may be principally beneficial in environments, where access to the outdoors is limited due to conditions such as over-crowding or lingering weather problems.
"The study findings show that this technology has the potential to be a useful addition to a raft of health interventions. It could have significant implications for how health professionals combat the obesity epidemic or develop rehabilitation programs," added Madison.
The research was funded by the Health Research Council and Sony Computer Entertainment, Europe.
© Copyright IBTimes 2023. All rights reserved.