Virginia On Track As First Southern State To Legalize Marijuana In 2024
Virginia has become the first Southern state to approve the legalization of marijuana for adult recreation, although the new law won't go into effect until 2024.
Virginia state legislators split along party lines Satursday in becoming the 16th state to legalize marijuana for recreational use. However, this is the only the first step in a move toward full legalization as the state prepares for retail marijuana sales.
"It's been a lot of work to get here, but I would say that we're on the path to an equitable law allowing responsible adults to use cannabis," said Democratic Sen. Adam Ebbin, the chief sponsor of the Senate bill.
Democratic Gov. Ralph Northam supports the decision and several other party members have been pushing for reform of the state's strict marijuana laws for years, according to the Associated Press. No Republicans voted to pass the pill on Saturday.
Along with recreational use, residents will be able to possess up to an ounce of marijuana when it becomes legal in three years. Sales of the drug will also begin to be regulated. Residents will be able to cultivate up to four plants per household.
In 2020, the state decriminalized marijuana while discussing criminal justice reform, according to Politico. It's a movement that has been taking places across the country with the exception of the South. Although some have approved the use of medical marijuana, Virginia will be the first to allow recreational usage.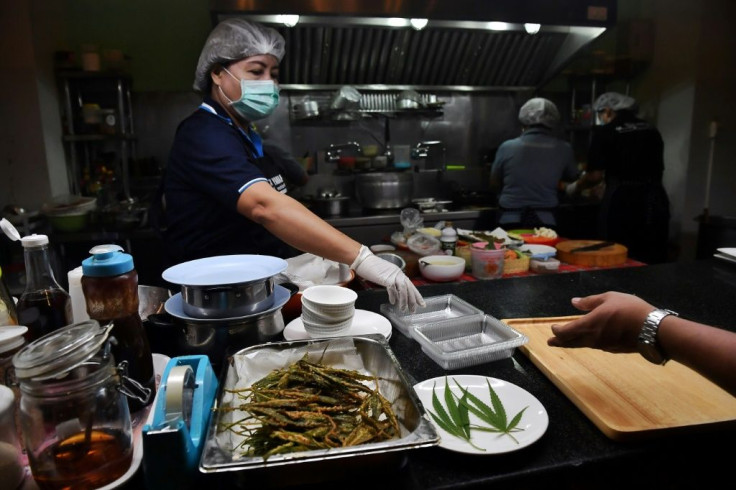 © Copyright IBTimes 2023. All rights reserved.