Visa To Acquire Plaid For $5.3B, 30 Times The Startup's 2019 Revenue
KEY POINTS
Visa plans to acquire startup Plaid for $5.3 billion
The acquisition price is 30 times greater than the Plaid's revenue for 2019
Plaid said that it connects one in four people with a U.S. bank account
Card giant Visa intends to buy Plaid for an amount 30 times greater than its revenue.
On Monday, Visa announced that it is planning to buy fin-tech startup Plaid for a staggering $5.3 billion, as it looks to get a share in the market of consumers who use financial technology apps and non-card payments, The Wall Street Journal reported.
But what about Plaid that made Visa want to purchase it for such a premium when its valuation a little over a year ago was 50% cheaper at $2.65 billion? Plaid is a company based in San Francisco, California, and its API software allows apps to connect to user's bank accounts. Plaid is already connecting Venmo, Square Cash, Betterment, Chime, Acorns, Robinhood and Coinbase.
Founded in 2013, the company has grown to integrate more than 11,000 banks and connect to over 20 million consumers. It has expanded outside the U.S., particularly to Canada and the U.K.
Visa, on the other hand, led the card networks with $3.4 trillion of credit, debit and prepaid-card transactions from January to September last year, according to the Nilson Report. But the increasing use of fin-tech apps of consumers make Plaid an attractive purchase for Visa. Plaid said that one in four people with a U.S. bank account has connected with its systems.
And if the acquisition pushes through, Visa, with the network it has, serving millions of customers in 200 countries, could easily propel Plaid to instant success, which is why the revenue the startup earns isn't a point of contention for Visa, Jeff Kauflin of Forbes noted.
At Visa's planned acquisition price of $5.3 billion, this is almost 30 times the sales if the revenue the startup earned last year was around $200 million. In December 2018, when the company raised $250 million in Series C, the valuation was only at $2.65 billion. But this proves that the payment giants are ready to spend in acquiring new tech as the next decade unfolds and financial technology evolves.
Mastercard also invested in Plaid in earlier rounds, and the other card giant also acquired a fin-tech startup, Branch, back in October to offer debit cards to hourly workers.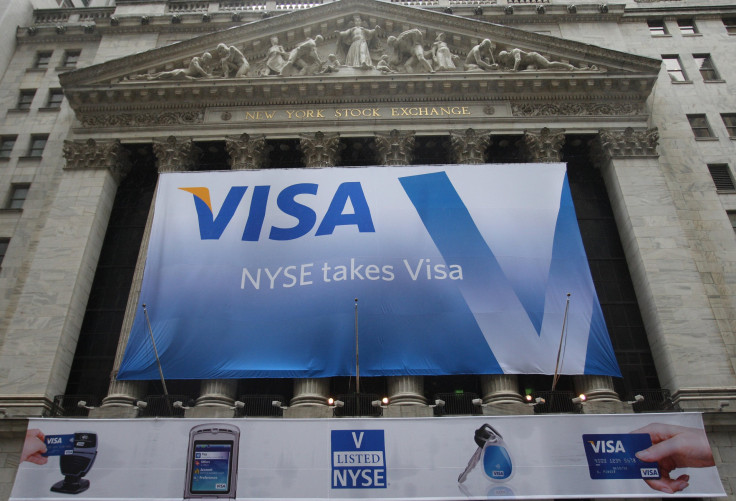 © Copyright IBTimes 2023. All rights reserved.