'The Voice' Coach Alicia Keys Wears Makeup After Talking About The Love Of Going Bare-Faced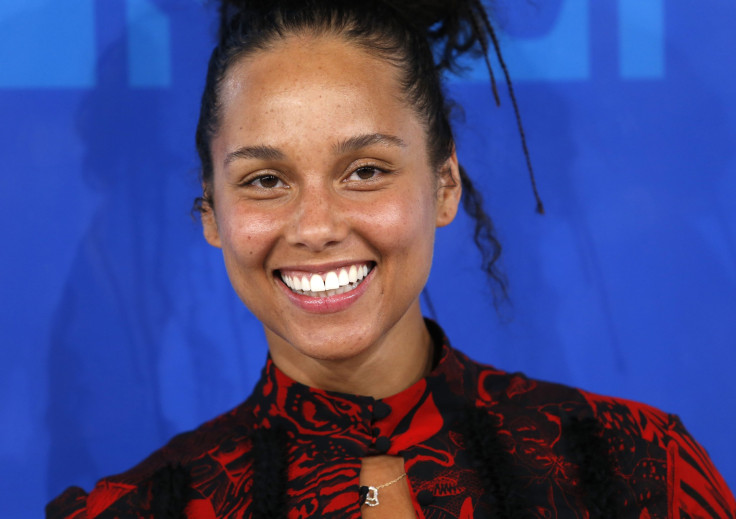 "The Voice" star Alicia Keys graced the cover of Allure magazine's February issue surprisingly without makeup on her face.
In 2016, the "If I Ain't Got You" singer discussed why she sometimes doesn't wear makeup in an essay for the Lenny Letter.
"I'm not a slave to makeup. I'm not a slave to not wearing makeup either. I get to choose at any given moment. That's my right… I think makeup can be self-expression. I have no intention to shame anyone at all who chooses to wear it. No one should be ashamed by the way you choose to express yourself. And that's exactly the point. However, if you want to do that for yourself, you should do that," she explained.
The proud mom of two explained why she decided to go makeup-free starting last year. Since Keys started singing professionally at the age of 20, she was also required to put on layers and layers of makeup on her face. During her performances, Keys would be in the spotlight, and she would sweat for two to three hours with the cosmetics. "It took me so long to finally say, 'Whoa! Who am I under there?' That is just my own personal quest," she said.
On her Instagram account, Keys also shared a behind-the-scenes clip from her photo shoot with the publication. In the video, Keys is being glammed up by her team. The singer also changes into several different attire and hairstyles throughout her pictorial. She also posted the cover photo on her social media account.
© Copyright IBTimes 2023. All rights reserved.