Volkswagen's European Market Share Falls Amid Emissions Scandal, Rivals Gain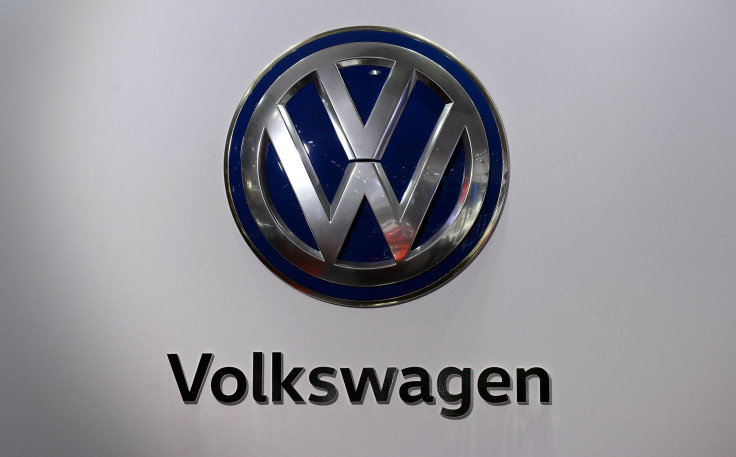 Volkswagen AG's market share in Europe declined for the fifth consecutive month despite greater demand for cars, the European Automobile Manufacturers' Association (ACEA) said Tuesday, according to reports. The German carmaker's sales saw the biggest contraction in January, in light of the diesel emissions scandal.
ACEA said Volkswagen's registrations dropped 4 percent to less than 128,350 vehicles in January. The decline in the number comes as industry wide sales increased 6.3 percent with 1.09 million vehicles. Volkswagen's rival Ford posted a gain of 11.4 percent in registrations while Opel/Vauxhall reported an increase of 12.4 percent. For January, the Volkswagen group, which includes Audi, Porsche, Seat and Skoda, recorded 24.3 percent car sales in Europe as compared to 25.5 percent a year earlier, Bloomberg reported.
The Bloomberg report also added that the company's sales dropped 8.8 percent in Germany while it fell 14 percent in the U.K. Sales were stagnant in Spain while Volkswagen's Seat posted a 17 percent decline there, its home market.
ACEA also said that the group's overall sales increased 1 percent in January, triggered by a 14 percent rise in registrations in the premium Audi division, Reuters reported. Vehicle registrations in the European Union stood at 1,061,150 in January, indicating the 29th straight month of growth.
Vehicle registrations in Spain reportedly rose 12.1 percent while Italy saw an increase of 17.4 percent. Countries like France and Germany posted modest single-digit growth, according to Reuters.
Volkswagen had accepted in September that it altered a line of diesel engines to cheat vehicle emissions tests. The company began recalls in January to fix vehicles with the "defeat device" in Europe, where authorities have approved for the company to conduct repairs. In February, the automaker delayed its annual shareholders' meeting because the company, which lacks an accord with U.S. regulators, could not estimate the costs for its earnings report for 2015.
About 11 million cars globally have been affected by the emissions scandal, of which 8.5 million cars are in Europe.
© Copyright IBTimes 2023. All rights reserved.