Wal-Mart and Labor Group Spar Over WorkIt Chat App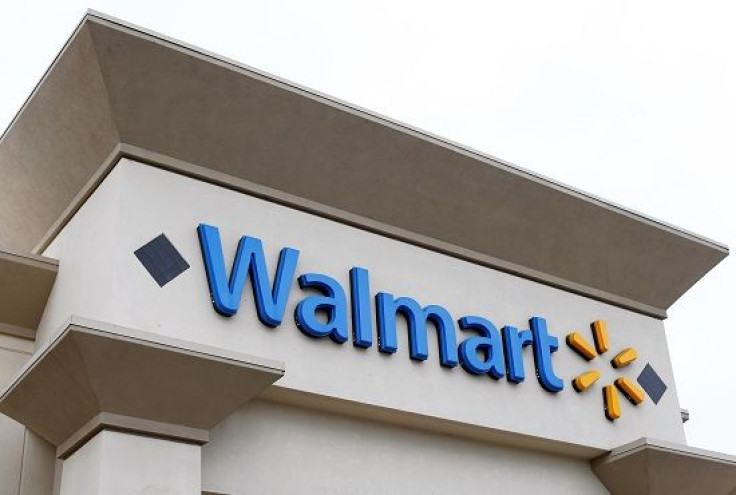 Wal-Mart is advising its employees against the Android app WorkIt, designed by OUR Walmart, a group that calls for higher pay and benefits, the Wall Street Journal reported.
WorkIt is a free app in which users can get advice on workplace rights and policies. The advisors on the app, which was released Monday, are current and for Wal-Mart workers.
On WorkIt, users can ask questions anonymously or as a registered user through the app, see common questions among workers and talk to others through a secure chat and group chats. WorkIt also notifies workers on updates about the workplace.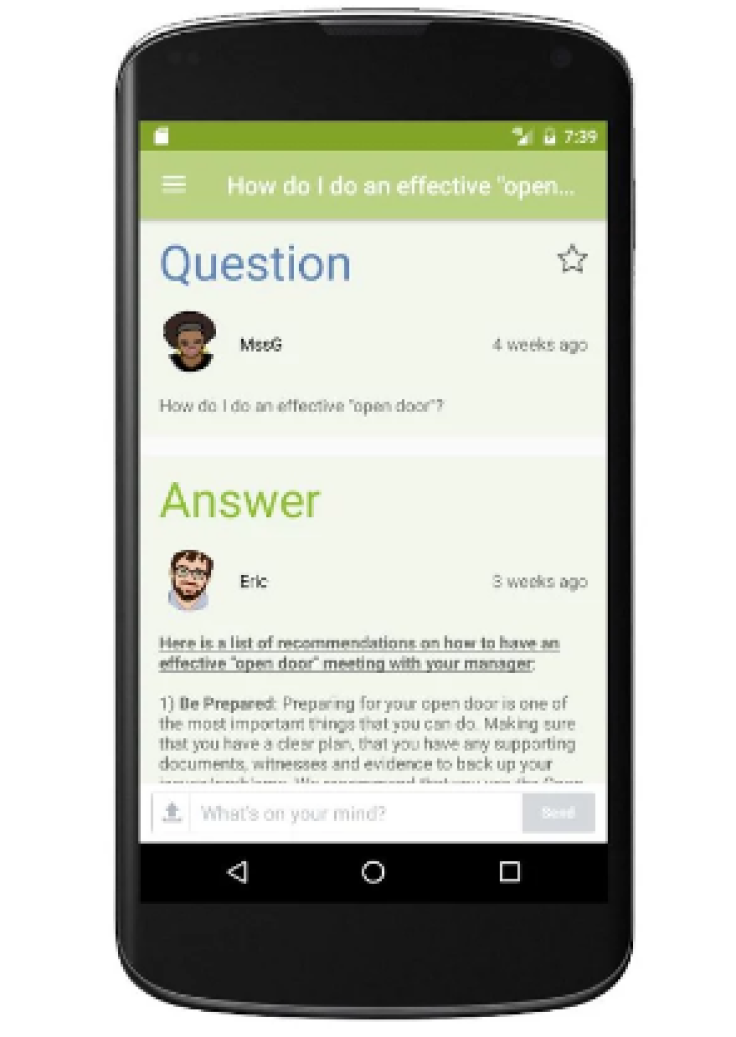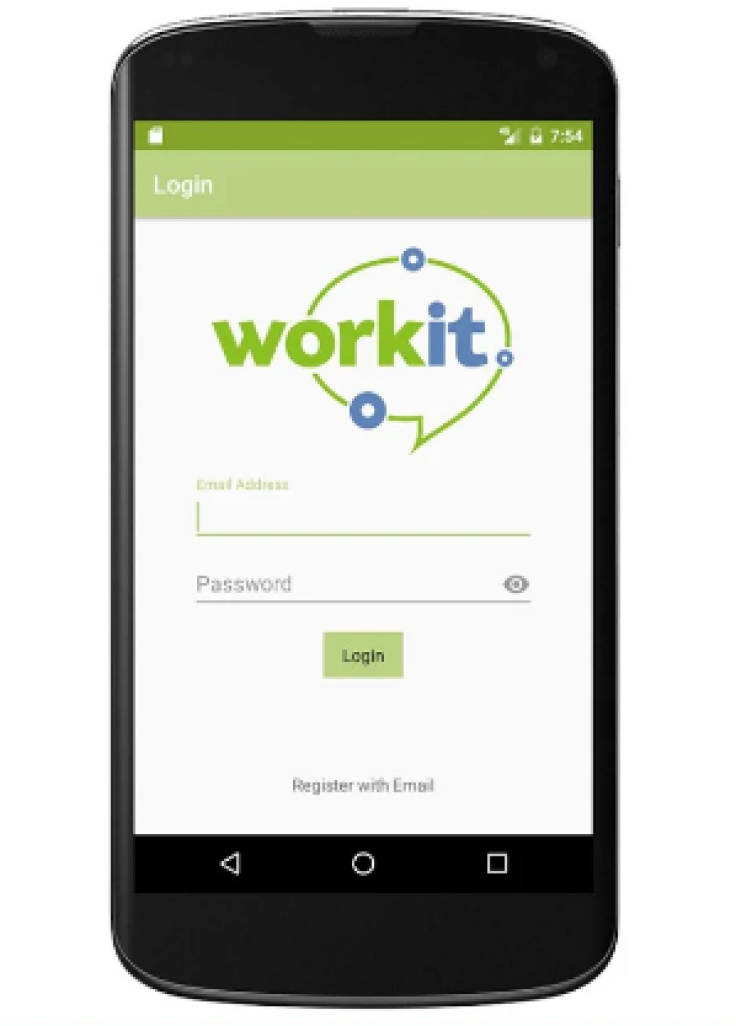 But Wal-Mart is not too fond of the app.
The corporation alerted its store managers to tell their workers that WorkIt was not developed by the company, and that it was a scheme to get employees' personal information, according to the Wall Street Journal.
Wal-Mart said the worker group is "increasingly trying to get our associates to turn over personal information to the union by using deceptive and slick looking social media and mobile apps," according to a document obtained by the Journal .
"There is no way to know if the details this group is pushing are correct," Wal-Mart spokesman Kory Lundberg told the Wall Street Journal in an email. "Our people are smart and see this for what it is: an attempt by an outside group to collect as much personal and private information as possible."
OUR Walmart has previously organized Black Friday protests at Wal-Mart. The non-profit was previously part of United Food and Commercial Workers International, which has tried, without any luck, to organize employees at U.S. Wal-Mart stores. Meanwhile, the company has been strongly resisting against union activity in its stores.
Before the app was released, workers found other means of communication over the workplace at Wal-Mart stores. Employees share their experiences and concerns via Facebook, Reddit and other sites. However, OUR Walmart says those conversations may lead to incorrect answers.
© Copyright IBTimes 2023. All rights reserved.