Wal-Mart Set To Launch New Online Business In Silicon Valley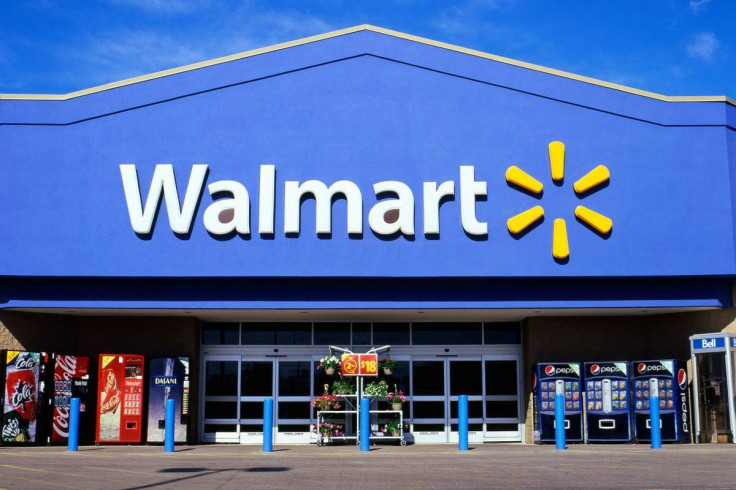 Wal-Mart is making strides in its pursuit to be a leader in ecommerce. Wal-Mart executives announced Monday they will be developing "Store No. 8" in Silicon Valley in hopes of making improvements to its online retail experience.
Store No. 8 will experiment with autonomous vehicle and drone delivery, virtual reality and personalized shopping. Last summer, Wal-Mart purchased Jet.com, an online retailer, for $3.3 billion in an effort to compete with Amazon, the dominant force in online shopping. Marc Lore, founder of Jet.com joined Wal-Mart's ecommerce team following the purchase.
Store No. 8 will work with virtual reality and artificial intelligence entrepreneurs as well as technology start-ups who they deem beneficial to their goals. Wal-Mart has been a leader in the physical retail spectrum for many years, but has struggled to keep up with major companies in online sales. At the end of January, Wal-Mart announced free two day shipping on more than two million items with no membership fee required. It also moved the free shipping price requirement from $50 to $35 for those items that don't qualify for the free two-day shipping. These changes were made in hopes of adding their name to an already vast list of online retailers.
"We knew we needed to keep investing in the future of retail," said Seth Beal, a principal of Store No. 8 in a recent interview. "We're making sure that we make the right short term decisions but don't neglect long term."
Store No. 8 will work to develop new products and services for Wal-Mart, but it will also have access to Wal-Mart's resources for other business ventures they desire to pursue. For example, it will receive assistance for any start-up they wish to develop or further invest in. Last week, Wal-Mart signed off on a deal to buy ModCloth, an online women's clothing company that began in 2002. Wal-Mart will help them open more stores throughout the country and expand their online reach.
Wal-Mart already has a research development team, but not to the extent of Store No. 8. The resources and idea behind Store No. 8 could cause major changes in the ecommerce world.
© Copyright IBTimes 2023. All rights reserved.