'Walking Dead' Season 6 Spoilers: Episode 5 Synopsis Released Online; What Will Happen In 'Now'? [VIDEO]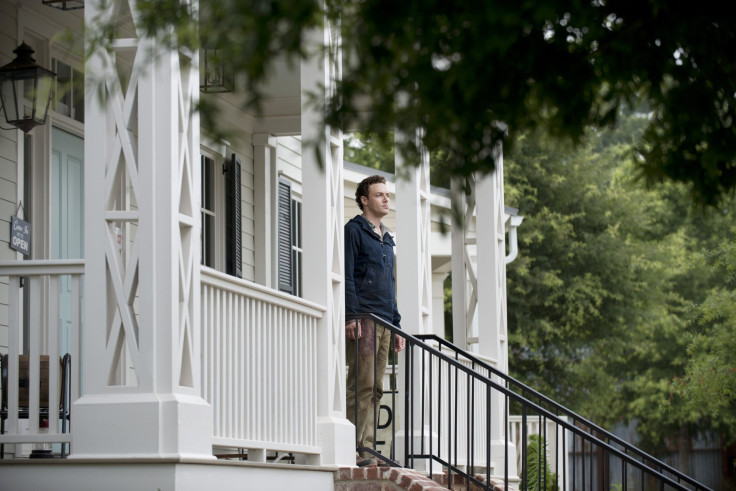 Can Alexandria recover? That's the question at hand when Season 6, episode 5 of "The Walking Dead" airs on Sunday. Although episode 4 took AMC viewers a step back to explain Morgan's (Lennie James) backstory, fans will be thrown right back into the chaos of Alexandria in episode 5, titled "Now."
According to the synopsis, there is trouble "inside and outside the gate." That seems like a direct hint at the horde making its way towards the community, however, the Alexandrians could have more on their plate. We already know that Morgan is holding one of the Wolves in a cell, but it's unclear if any more of them are hiding out – or if there is a traitor in the group. And viewers can't forget about the dead bodies lining the streets. If the dead were not stabbed in the head then Alexandria could be dealing with walkers already within their walls.
Meanwhile, a second synopsis teases that "the mood in Alexandria grows grim for the sheltered citizens." A sneak peek video of episode 5 enforces that.
In the video, Deanna (Tovah Feldshuh) climbs a ladder to a look-out post that was marked by her late husband, Reg (Steve Coulter). She appears to still be grieving the death of Reg while the rest of the community attempts to clean up after the attack. Deanna watches as some member load up bodies on a stretcher, but a conversation between Michonne (Danai Gurira) and Maggie (Lauren Cohan) distracts her.
She overhears Michonne telling Maggie about Glenn's (Steven Yeun) plan to split and start a fire to distract the horde. Michonne says that the fire never got lit.
"We had to keep going," she confesses to Maggie. "I'm sorry. He said if he got stuck he'd find some way to send us a signal."
Will "Walking Dead" fans finally find out what happened to Glenn in episode 5? Catch "Now" when it airs on AMC on Sunday, Nov. 8 at 9 p.m. EST.
© Copyright IBTimes 2023. All rights reserved.
FOLLOW MORE IBT NEWS ON THE BELOW CHANNELS