'The Walking Dead' Star Michael Cudlitz To Return As Season 10 Director
Michael Cudlitz has confirmed in a recent interview that he will be returning to direct an episode for "The Walking Dead" Season 10. He previously played the role of Abraham Ford on the same show, and he exited the TV series as an actor last year.
While speaking with the EW Morning Live chat show, Cudlitz said that he will be directing an episode of "The Walking Dead" in Season 10, Entertainment Weekly reported. The actor was there to promote ABC's show "The Kids Are Alright."
Cudlitz was asked what he missed the most about the zombie TV series, to which he replied by saying that he would miss the people. However, the actor pointed out that he gets to meet the cast members five to six times in a year, as he sees them at different conventions.
Cudlitz's exit from "The Walking Dead" was one of the most shocking moments on the show. The actor got a chance to direct one of the episodes of Season 9. In a previous interview with Entertainment Weekly, Cudlitz said that the cast and crew welcomed him back with "open arms."
After the exit of lead cast member Andrew Lincoln, Cudlitz said that his presence there on the set as a director was a "comforting feeling," and it was a part of the healing process.
There have been a lot of changes in "The Walking Dead" Season 9. Many of the major characters have died and a few new characters have come in. Cudlitz said that he has met almost all the newcomers, except Samatha Morton, who plays the main antagonist Alpha.
One of the big characters on the show this year is Beta (Ryan Hurst). Cudlitz said that he has known Hurst for about a decade, and the two actors have worked together before. They apparently go to audition for the same roles, which is another opportunity for them to meet.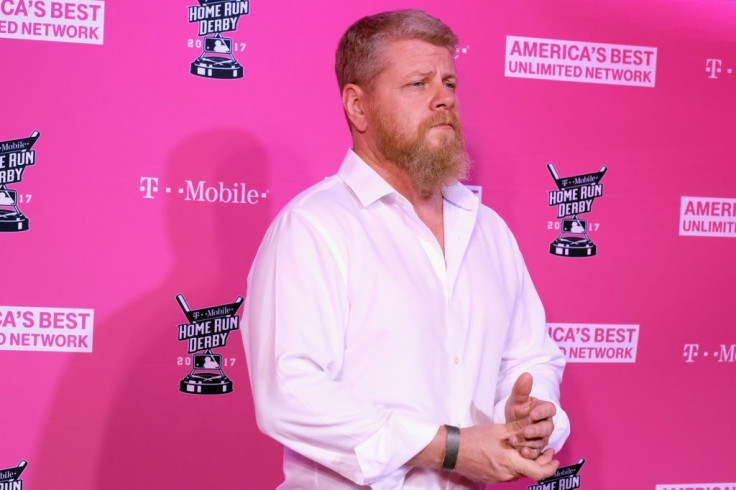 After being a part of the more serious zombie TV series, Cudlitz said in an interview with TV Insider that he wanted to work in "something a little bit lighter." The project he chose was "The Kids Are Alright."
"The kids are more than alright — the kids are fantastic," Cudlitz joked.
© Copyright IBTimes 2023. All rights reserved.