Wall Street Journal Prohibited From Naming LIBOR Defendants By UK Court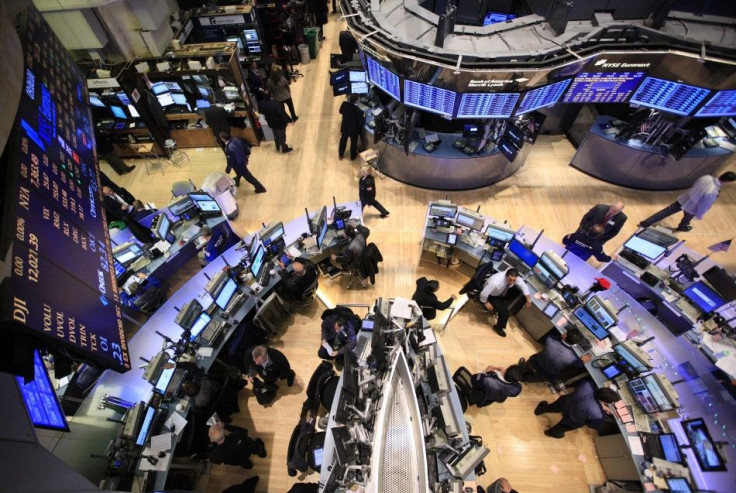 The Wall Street Journal has been prohibited by British court order from naming defendants in the high-profile criminal-fraud case that will decide if the world's biggest banks colluded to manipulate the London Interbank Offered Rate (Libor).
The court order forced the newspaper to take down an article that had already named some of the defendants but was too late to stop a print story that ran in the U.S. and Asia editions of the paper on Friday.
The order applies to England and Wales but also threatens the Journal and "any third party" with penalties including asset seizure, fines and imprisonment.
The U.K. government is preparing to name about two-dozen individuals but stressed that prosecutors on the case were still finalizing the complete list, including people that may not be charged and have not been formally accused of wrongdoing.
"This injunction is a serious affront to press freedom," said Dow Jones & Co., publisher of the Journal. "We have been left with no choice but to remove the previously published story from WSJ.com and to withhold publication from the print edition of The Wall Street Journal Europe. However, we will continue to vigorously fight the injunction in the coming days."
The court order isn't an unusual move in the U.K. as prosecutors often look to ensure that media reports do not jeopardize any investigation or a potential jury.
In Friday's U.S. edition of the newspaper, 11 names were printed, including former UBS AG (NYSE:UBS) and Citigroup Inc. (NYSE:C) trader Tom Hayes; his former boss at UBS, Michael Pieri; and two former brokers at R.P. Martin Holdings Ltd., Terry Farr and James Gilmour.
© Copyright IBTimes 2022. All rights reserved.
FOLLOW MORE IBT NEWS ON THE BELOW CHANNELS