Walmart Goes Head-To-Head With Amazon, Partners With Shopify To Increase E-Commerce Sales
Walmart (WMT) has teamed up with the e-commerce shopping platform Shopify to offer small and medium businesses the opportunity to sell on its Walmart Marketplace.
Through the partnership, businesses will be able to reach Walmart's giant customer base through its website while increasing the number of items that consumers can shop for on the site. Walmart said the relationship with Shopify will boost its online business by offering a wider assortment of products that complements its current offering.
Shopify sellers can gain access to Walmart's Marketplace platform, which is expected to increase the competition for rival Amazon. Shopify has 1 million sellers on its platform to date.
"We're excited to be able offer customers an expanded assortment while also giving small businesses access to the surging traffic on Walmart.com," Jeff Clementz, vice president, Walmart Marketplace, said in a statement.
"Shopify powers a dynamic portfolio of third-party sellers who are interested in growing their business through new, trusted channels. This integration will allow approved Shopify sellers to seamlessly list their items on Walmart.com, which gives Walmart customers access to a broader assortment."
Walmart has been working to grow its online presence, which now mirrors similarities to Amazon's e-commerce site. The retailer said it is looking to be "smart as we grow" and expects to integrate as many as 1,200 new Shopify sellers by the end of 2020.
Interested sellers can join the Walmart Marketplace by downloading the Walmart app on the Shopify App Store.
Shares of Walmart stock were up 0.35% as of 12:13 a.m. EDT on Monday.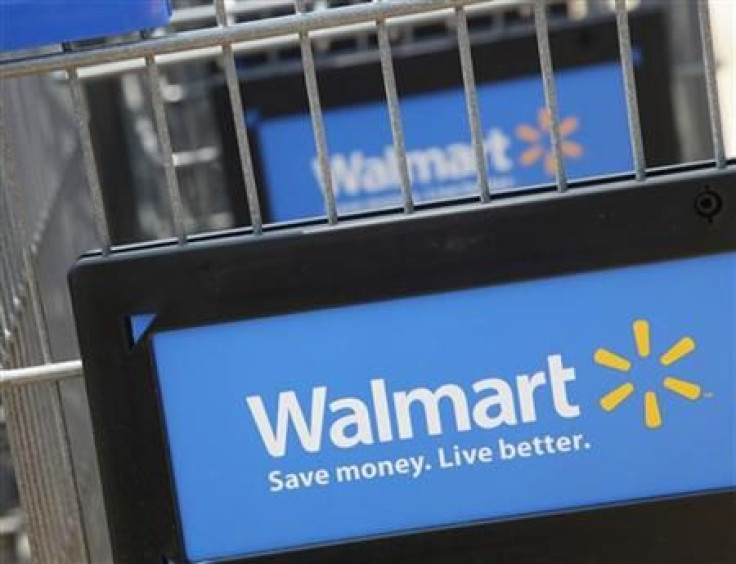 © Copyright IBTimes 2023. All rights reserved.