Warner Music Takes Stake In Streaming Startup SoundCloud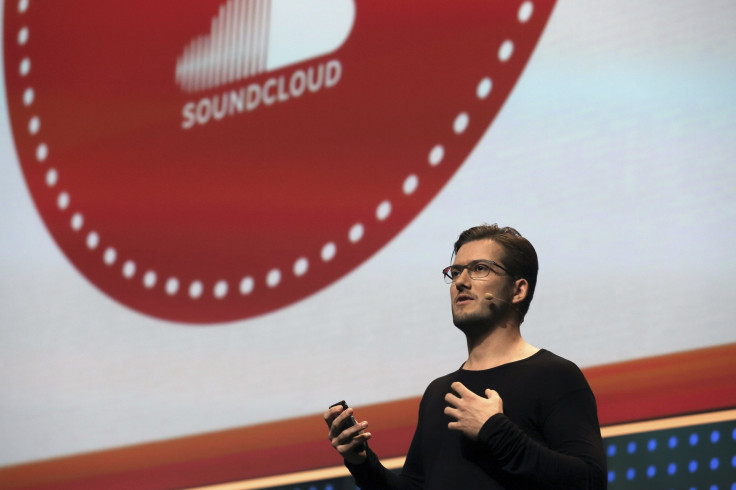 Music and audio startup SoundCloud is showing enough potential that Warner Music Group wants in. The major record label is the first of the three global music companies to sign a licensing agreement with the much-smaller 190-person startup. It will take a 3 to 5 percent stake in SoundCloud.
Warner Music and its publishing division, called Warner/Chappell Music, will earn royalties each time a song they've chosen to monetize is streamed on SoundCloud's free, ad-supported platform and for those played within its subscription service, which launches next year.
SoundCloud, which functions as something of a "YouTube for audio," sees 175 million visitors to its site each month, handily dwarfing other giants of streaming audio. Pandora gets 80 million, Spotify sees roughly 40 million.
Traffic at that volume motivated the company to take on advertising as a means of generating revenue, and it's already sharing this revenue with some 40 partners. Until now, these have been independent labels and artists, but Warner Music Group represents a huge shift in tone as it's a brand-name label with a catalog that extends from the Red Hot Chili Peppers to Led Zeppelin.
Warner Music Chief Operating Officer Rob Wiesenthal notes SoundCloud's "passionate following," but tells the Wall Street Journal that it will be difficult to peg how much money the German startup will be able to make for his company.
© Copyright IBTimes 2023. All rights reserved.