Watch: Alex Trebek Returns To 'Jeopardy!' For New Season, Gives Health Update
Leading up to Monday's Season 36 premiere, fans of "Jeopardy!" were likely wondering if Alex Trebek would return to his hosting role due to his recent health issues. In March, Trebek, 79, announced he had been diagnosed with stage 4 pancreatic cancer. However, on Sept. 9, he returned to the show after summer hiatus with an update for fans.
"I've gone through a lot of chemotherapy, and thankfully that is now over," he said, adding, "I'm on the mend and that's all I can hope for right now." The video can be seen below.
In the announcement, he also referrenced "Jeopardy James," the impressive player from last season who won 32 consecutive games. Ultimately, James Holzhauer was dethroned, but not before the gambler won over $2 million in prize money.
As for how Trebek celebrated his return, the day doubled as his birthday, and he was presented with a cake for the occasion. As seen in the post below, the cake was created by a company called The Butter End and featured a nod to the famous way that answers are given on the show. It seems as though the season is certainly off to a good start.
New episodes of "Jeopardy!" are currently airing on weeknights. Check your local listings.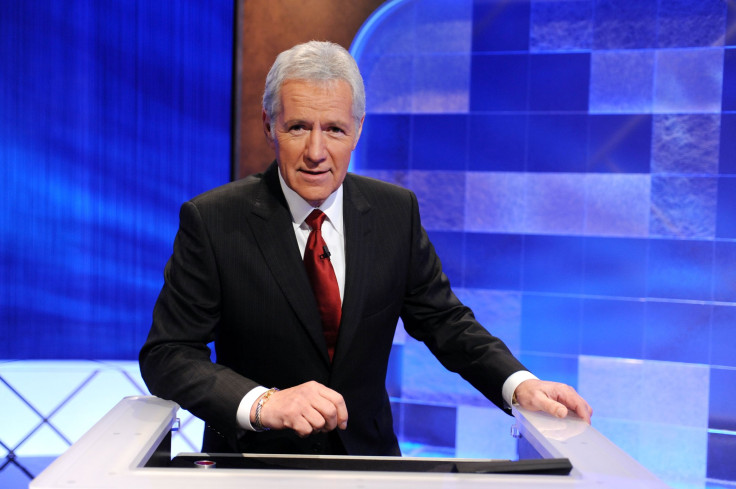 © Copyright IBTimes 2023. All rights reserved.