Watch: Flyingfish 'Steals' Woman's Phone While On A Boat, It Washes Up Shore Hours Later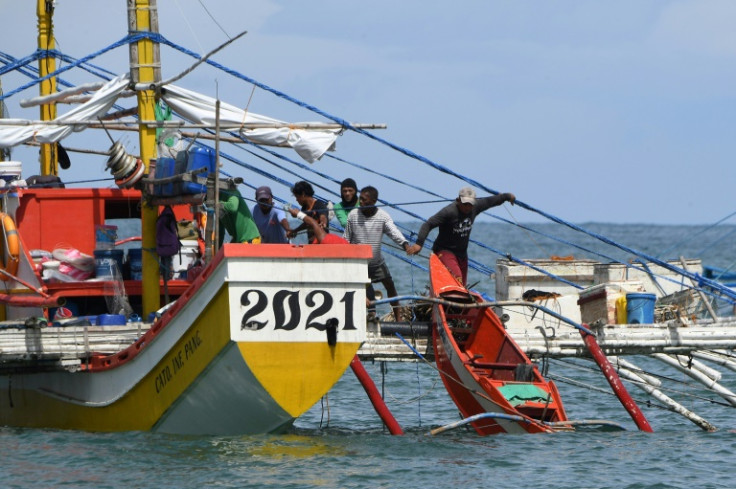 KEY POINTS
Cha and Neressa boarded a boat off the coast of Leyte, Philippines
Neressa lost her phone while aboard the small boat
The device was retrieved near shore after a couple of hours
An incident unfolded off the coast of Leyte province, Philippines, when a flying fish leaped above a boat and "stole" a woman's smartphone, leaving everyone onboard astonished. The bizarre event was captured on video, highlighting the unexpected nature of the encounter.
Cha Ursal, a relative of the victim, Neressa Ursal Maquilan, recounted the incident, saying "what happened was so unexpected," the New York Post reported.
Ursal and Maquilan had embarked on a boat expedition to visit a cemetery and pay respects to their deceased aunt. Little did they know that their trip would be disrupted by an unwelcome guest from the sea.
The video, filmed by a friend, showed Ursal and Maquilan posing for a photo. Maquilan's smartphone was resting on her lap when a 10-inch silver flying fish leaped onto the boat, colliding with the mobile device and causing it to fall overboard. The fish then followed suit, disappearing into the ocean. The clip concluded with Maquilan looking down, perplexed by the sudden disappearance of her phone. It was only when they reviewed the video that they realized what had happened.
Ursal immediately informed the boat captain, who dove into the water in an attempt to locate the device. Unfortunately, the captain did not retrieve the mobile phone. The device wasn't found until that evening when it was discovered near the shore during low tide. An individual stumbled upon the phone and returned it to Ursal and Maquilan.
Unfortunately, the phone sustained damage during its aquatic adventure. Ursal's cousin's sister-in-law stepped in and bought her a new phone, turning the maritime mishap into a blessing in disguise.
According to the DailyMail, Ursal felt "special" that something so rare happened to them.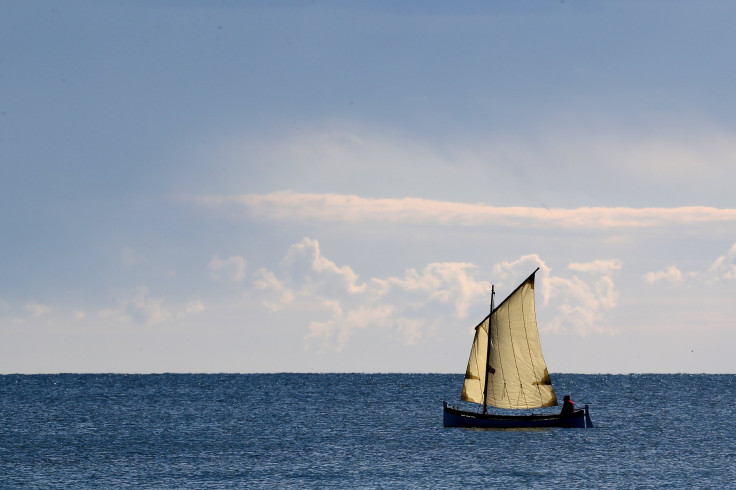 © Copyright IBTimes 2023. All rights reserved.