Paramedic Saves Veteran's Life Then Rescues His Daughter 7 Years Later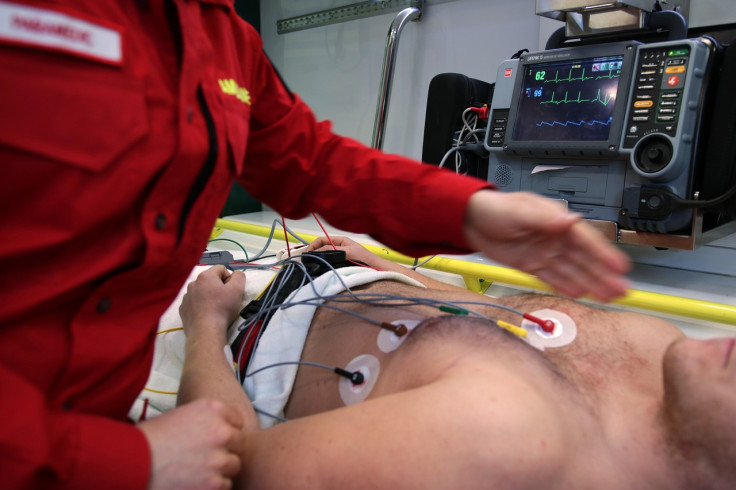 A dedicated paramedic not only saved a veteran's life but also came to the rescue of his daughter seven years later.
John Cunningham, a marine war veteran, upon being transferred from one hospital to another suffered a cardiac arrest while in transit. The paramedic present in the ambulance, Kristi Hadfield, immediately performed chest compressions and successfully resuscitated the veteran's heart.
Curious to know how Cunningham was recovering after the incident, paramedic Hadfield sent a Facebook request to him, connecting with Cunningham and his family. This is when Molly Jones, daughter of the veteran, had first known about Hadfield.
"We live in a very small town," Jones told the Post Gazette. "I wanted to know who saved my dad."
Years later, the same paramedic found herself in another life-or-death situation. This time, she was faced with the task of saving the veteran's daughter, who had fallen ill.
Jones suffers from autosomal dominant polycystic kidney disease (ADPKD), an illness that runs in her family. Her mother, grandmother and great-grandmother suffer from the same disease, so does her daughter.
On January 2022, Jones' condition began to deteriorate and soon after she was diagnosed with terminal kidney failure. Jones took her condition to social media to ask if anyone would be willing to donate a kidney to which Hadfield had responded with, "How do I figure out if I'm a match?"
The bond forged during that fateful day when veteran Cunningham suffered a cardiac arrest, seven years earlier, was about to be reignited. Upon finding out that she was a match with Jones, Hadfield without hesitation listed her kidney for donation.
"This family has just, gosh, they got a piece of my heart," Hadfield told the Gazette.
"I get emotionally impacted by the patients that I've had and this family was just incredible. My kids are grown and I have grandkids now, but I wanted her to be able to see her daughter grow. I wanted her to be able to hold her grandkids."
A year later, after a successful kidney transplant, the paramedic stood before the grateful veteran, now accompanied by his daughter, who owed her life to the very same hero who had saved her father years ago.
Autosomal dominant polycystic kidney disease (ADPKD) is an inherited condition that causes cysts to develop in the kidneys. The disease rarely affects kids born with it until the cysts grow large enough to affect kidney functions which happen around 30 to 40 years old, the National Health Services explained.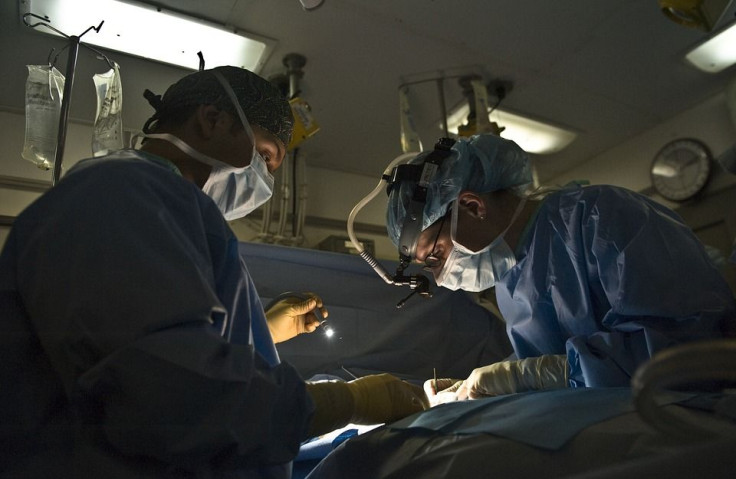 © Copyright IBTimes 2023. All rights reserved.