Watch Live Here: Total Solar Eclipse, Broadcasts, Best Live Streams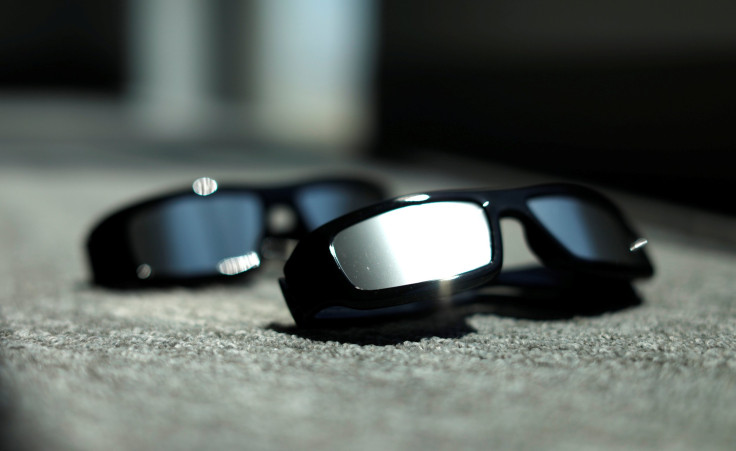 After months of talk and preparation for the rare total solar eclipse coming to the United States, the day is finally here. People are camped out across the country ready to watch the event while others are in a frenzy to find glasses or make viewers to view the eclipse once it begins.
If you couldn't make it out to one of the 14 states where the sun will be totally eclipsed or if you're going to be stuck inside during the event there are several ways you can follow along on your phone or computer.
There may be nobody more prepared for the eclipse than NASA. The space agency has set up live views of the eclipse from 15 locations on Earth and in the sky. There will be live views from the International Space Station, more than 50 hot air balloons, airplanes and on the ground as well. There's an interactive map on NASA's website showing the locations the broadcast will come from and what type of broadcast it is.
Video from all of these cameras as well as a hosted broadcast from NASA will be available starting at 12 p.m. EDT Monday. It can be viewed on NASA's website as well as on its social media channels on Facebook Live, Twitter, Twitch, Ustream and YouTube. It will also be available on NASA's app that can be downloaded for free on iOS, Android, Amazon Fire.
The Weather Channel will be broadcasting the eclipse live on Twitter throughout the day. This broadcast will also start at 12 p.m. EDT. Viewers can either watch the stream live on Twitter or on The Weather Channel's website. The nice thing about the live broadcast on Twitter is that it will appear on the left side of the Twitter homepage while your feed continues on the right, so you can interact with other users while viewing.
Several news networks will also provide live coverage of the eclipse as it tracks from the West to East coasts of the United States. CNN, ABC News and NBC will all have live coverage available to stream online on their websites and on social media.
There are several live streams on YouTube of the sun that monitor our star on a regular basis. These streams will be live during the eclipse and will stay trained on the sun as the moon makes its way across. One stream is from P&K Space Imaging on YouTube and the other is from Viaero online.
So if you can't get outside during the eclipse or you're not in the U.S. you'll still be able to see the rare event. There are plenty of options to get the best views and hear about the eclipse as it crosses the country.
© Copyright IBTimes 2023. All rights reserved.