watchOS 3.1 Found To Boost Battery Life Of Apple Watch, Apple Watch 2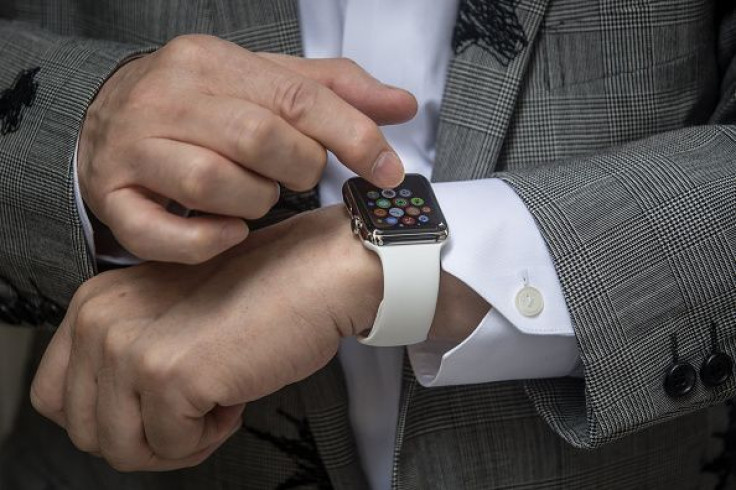 Apparently, Apple Watch and Apple Watch 2 owners who have updated their timepieces to watchOS 3.1 since Apple rolled it out early this month are now noticing the hidden gem of the update. Users of the Cupertino giant's smartwatches are saying that version 3.1 actually helped improve the battery life of their wearables.
PhoneArena has learned that a very important improvement that Apple forgot to include in the update's changelog is the boost in the devices' battery life. Owners of the Apple Watch Series 1 and Apple Watch Series 2 are reportedly sharing online that watchOS 3.1 improved the timepieces' fuel to make them last for up to two days on just a single charge.
If watchOS 3.1 is indeed improving the battery life of Apple's smartwatches, then users won't have to worry about refueling their wearables every night. Before, recharging the devices every night is needed to ensure that they will have enough battery to last the following day through.
According to MacRumors, a user has taken to its own online forum to express that after updating the Apple Watch to watchOS 3.1, the device still maintained around 75 percent of battery sixteen hours since it was last connected to a charger. The same user stated that the device had longer battery life though location services were turned on.
There are also users who are claiming that their wearables even lasted the entire weekend with the new software update. One specifically pointed out that the Apple Watch 2 lasted from 5 a.m. Friday through 7 p.m. Sunday on just a single charge.
Unfortunately for owners of the Original Watch (Series 0), their dated smartwatches do not get the same boost in battery the newer devices are currently enjoying. Some users of the original series are even claiming that instead of improving battery life, the update caused it to get a little worse.
Previously, IBTimes reported that watchOS 3.1 came with bug fixes, subtle changes found in the Messages app and enhancements on certain features, like Force Touch.
© Copyright IBTimes 2023. All rights reserved.