Web Site that Runs Without Internet: Well, Rajinikanth Makes it Possible!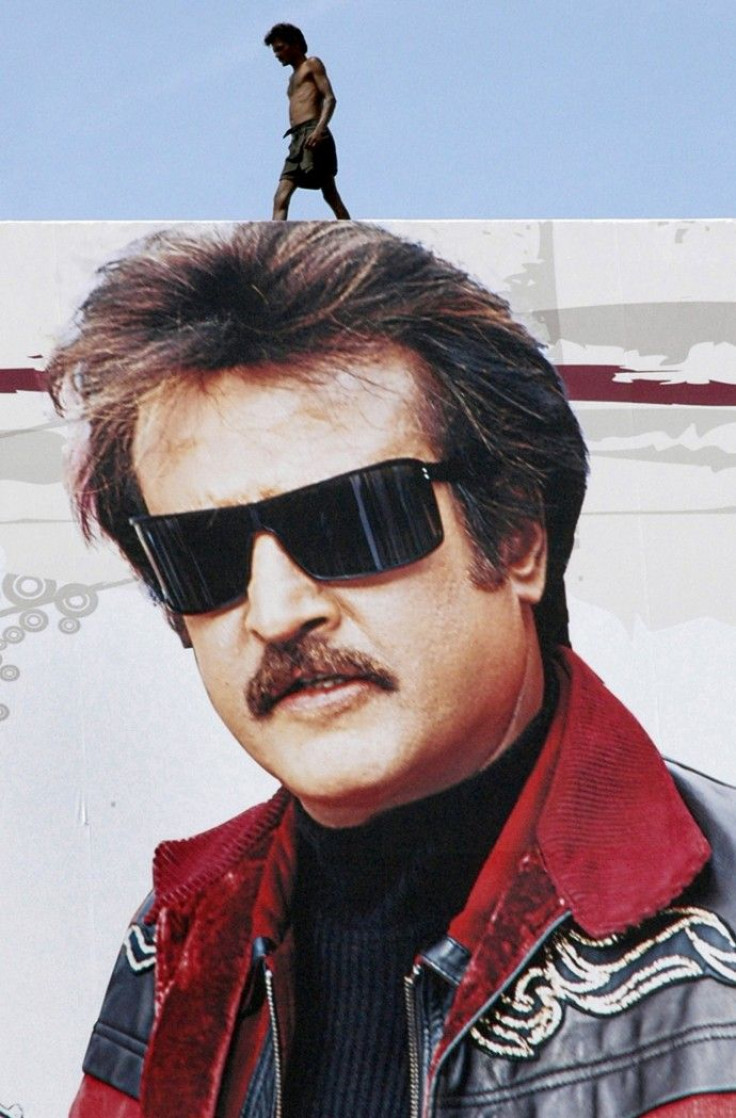 It could sound like another Rajinikanth joke but a new Web site dedicated to the South Indian cinema superstar apparently runs without an Internet connection; something as unbelievable as most of the stunts and myths associated with him.
The Web site - www.allaboutrajni.com - greets the visitor with the message: He is no ordinary man, this is no ordinary website. It runs on Rajni Power.
The visitor will then be advised to switch off the Internet connection... Only then will the Web site allow access.
Once inside the site, which has been designed by Webchutney for desimartini.com, the user can read Rajinikanth's history - both real and reel - from the beginning of his life and career.
The unbelievable spectacle of running a Web site without the internet is a tribute to Rajinikanth's larger-than-life image, said Webchutney's Creative Director, Gurbaksh Singh. He added that the Web site was based on a complex algorithm running in the backend that keeps note of the propagation of data packets between two terminals. Singh also claimed it as the first such Web site in the world.
Incidentally, if you attempt to reconnect to the Internet, an error message will appear: Aiyyo (a colloquial term indicating surprise and/or annoyance)! That was unexpected. To keep browsing, switch off your Internet.
© Copyright IBTimes 2023. All rights reserved.