Wendy Williams Mom-Shames Ashley Graham During 'Hot Topics', 'I Don't Like What She Did'
Wendy Williams is back at it again.
The "The Wendy Williams Show" host, who is known for delivering some candid, and oftentimes harsh, opinions on pop culture and celebrities, took a moment during the "Hot Topics" segment of her show to "mom-shame" Ashley Graham for changing her 7-week old son, Isaac Menelik Giovanni, on the floor of an office supplies store.
"I don't like what she did," Williams said.
"Now, as a mother, you hate it when you go places and there are no changing tables," she leveled. "So she's in Staples with her 7-week-old son…and he does an explosive. So she changed that in the aisle. Personally speaking, I don't want to see this."
"I just wish she would've done something different. This is not cool and I don't know why we have to know about it on your Instagram," the 55-year-old added.
The photo in question was posted to the model's social media account on Feb. 29.
"[Expletive] just got real!" Graham captioned the photo of her crouching down to change her son, "First diaper blow up while running errands with no restroom in sight! Thank God I remembered to put the changing mat in the diaper bag!!!"
Graham welcomed her first child with husband, Justin Ervin, into the world on Jan. 18.
Williams can be known to take things too far sometimes and, in those instances, has delivered apologies after the fact. This doesn't appear to be one of those instances.
In early February, the newly divorced television personality expressed deep sorrow for making unfavorable comments about gay men.
"I did not mean to offend my LGBT+ community," she said at the time.
"One thing that I can tell you is I never do my show in a place of malice," Williams added while holding back tears. "I didn't mean to hurt anybody's feelings. I deeply apologize and I deeply appreciate the support that I get from the community."
"I will do better," she promised.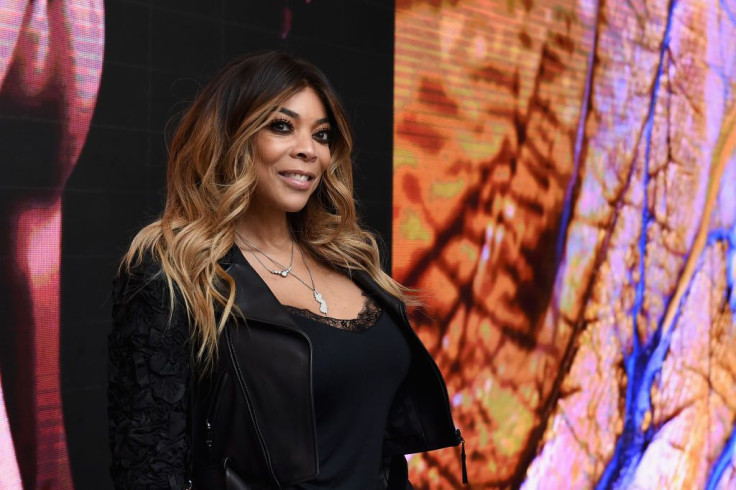 © Copyright IBTimes 2023. All rights reserved.