Wendy's Headquarters Returns to Ohio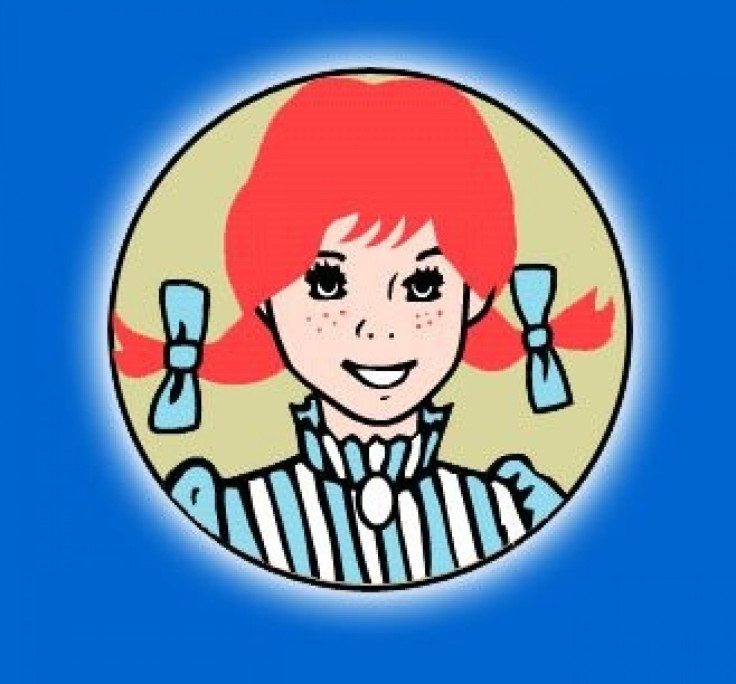 The Wendy's Company said it is moving its corporate offices to Dublin, Ohio, from Atlanta, where it has been headquartered since the merger with Arby's in September 2008.
Wendy's recently completed the sale of Arby's and retained an 18.5 percent ownership.
It's a homecoming of sorts for the burger chain: Wendy's began in Dublin, Ohio. Along with the headquarters move, Wendy's says it is planning to invest more than $11 million over the next two years to transform its Dublin facility into a modern corporate office, complete with significant upgrades to the main entrance, lobby, offices and common areas throughout the building, a new employee destination center, a new meeting center that will accommodate up to 700 people, and a new employee fitness center.
The Wendy's Company is the third largest quick-service hamburger company in the United States. A subsidiary, Wendy's International, Inc., is the franchisor of the Wendy's restaurant system. The Wendy's system includes more than 6,500 restaurants in America and 25 other countries and U.S. territories worldwide.
© Copyright IBTimes 2023. All rights reserved.