Western Markets Shake Off Euro Election Jitters: Daily Markets Wrap.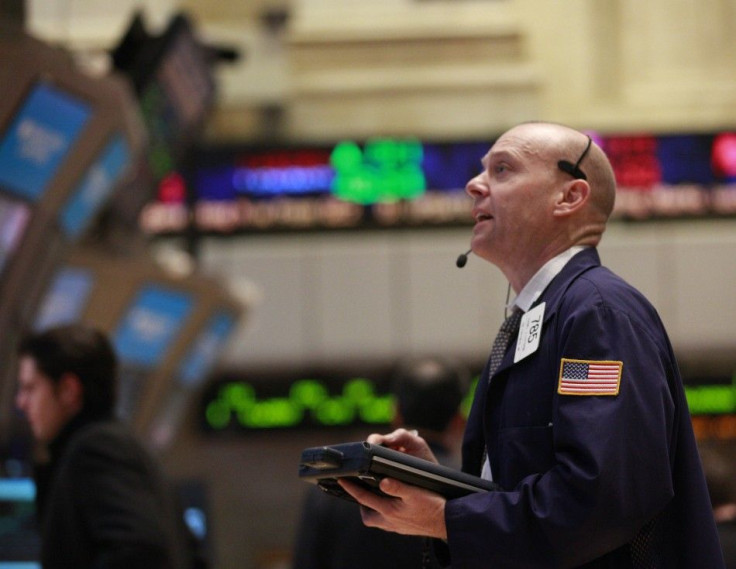 Western markets rallied late Monday to make up for jitters about French and Greek election results that sent markets down earlier. The rebound may have come from investors looking for bargains after stocks were dumped after a disappointing U.S. nonfarm payrolls report on Friday. Asian markets closed mostly down.
France's legislative election next month will be widely watched to gauge how committed voters are to a shift to the left that could frustrate Germany's call for austerity. German Chancellor Angel Merkel said she's committed to working with French President-elect Francois Hollande. Meanwhile, there was no optimism to harvest from the Greek election; with no clear majority in Parliament to take control, the specter of economic default mounted.
Big movers on Monday in the U.S. included Cambridge, Mass.-based Vertex Pharmaceuticals Inc. (NASDAQ: VRTX) on news its cystic fibrosis treatments works and Healthways, Inc. (NASDAQ: HWAY), based in Franklin, Tenn., after it received an investment upgrade. Tyson Foods, Inc. (NYSE:TSN) rose after beating analysts' earnings-per-share expectations.
Stocks. U.S. markets closed relatively flat after recovering from early slumps. France's CAC 40 Index rose 1.65 percent. The Nikkei and Hang Seng Indexes both closed down more than 2.5 percent. India's BSE Sensex rose slightly after the government announced a delay to a tax-shelter law perceived to be antagonistic to foreign investors.
Bonds. The price on the benchmark 10-year U.S. Treasury rose slightly, as investors moved out of European debt and into Treasurys, pushing the yield down in morning trading only to see it rebound to 1.877 from Friday's close of 1.88.
Currencies. The euro fell to a three-month low against the dollar but rebounded by the close in the U.S. to close down 0.2 percent. Britain's bank holiday may have played a role in the dollar's move upward on the ICE index, which compares the dollar to six major currencies.
Commodities. Oil delivery for June remained relatively unchanged and below the $100 mark. Natural gas futures for June rose 2.5 percent. Gold for June closed down slightly as the dollar gained. Silver, platinum and palladium were all down, but copper for June rose nearly 1 percent.
© Copyright IBTimes 2023. All rights reserved.