What Caused Aaron Carter's Death? Cops Find Inhalants, Pills In Singer's Home
New details are emerging as authorities continue an investigation into what caused Aaron Carter's unexpected death.
Multiple aerosol cans, as well as prescription pills, were found in Carter's bathroom and bedroom, reported TMZ, citing police officers.
This was also what Gary Madatyan, Carter's friend of more than a decade, saw when he rushed to the late singer's home after news of his death was reported Saturday.
"I went to his bedroom, the bedroom was normal. I went to the bathroom where the bathtub was full of water, like, yellowish color," Madatyan told ET, adding that there were aerosol cans in Carter's home. Madatyan said he suspected the singer had been huffing them although he never saw it in person.
"There was a time he was doing it on Instagram. As soon as I saw it, me and Melanie (Carter's fiancée), we got in on a text message saying, 'This is bad. This is not good.' We were very worried about him," Madatyan said.
He added, "It was really bad... He looked terrible. He lost so much weight. He was not acting normal. His mind was not there... I heard he's taking a lot of medication, not specifically illegal drugs, but he was on a lot of medication."
Madatyan suspects Carter may have fallen asleep while in the bathtub. "I think it's a tragic accident because he loved life. He had so many plans. Even though he had mental issues, addiction, he loved life."
Law enforcement officers told TMZ that the last time anyone saw Carter alive was at 2 a.m. Friday when cops knocked on Carter's door for a welfare check. The musician's live-in housekeeper said Carter asked the cops to leave at the time and ordered her not to bother him.
The housekeeper also told the outlet that she did not see the "Crush on You" singer all day on Friday. On Saturday morning, she heard the singer's dog getting fidgety while inside his room. When she opened the door to the bathroom, she found Carter's body in the tub.
Authorities believe the singer's body was in the tub for a long time before paramedics arrived at the scene as there was a smell of decomposition and the water had turned an unnatural color.
Inhalant abuse or huffing canned air can cause hallucinations and delusions. It may also lead to heart failure even from the first try, the American Addiction Centers warned.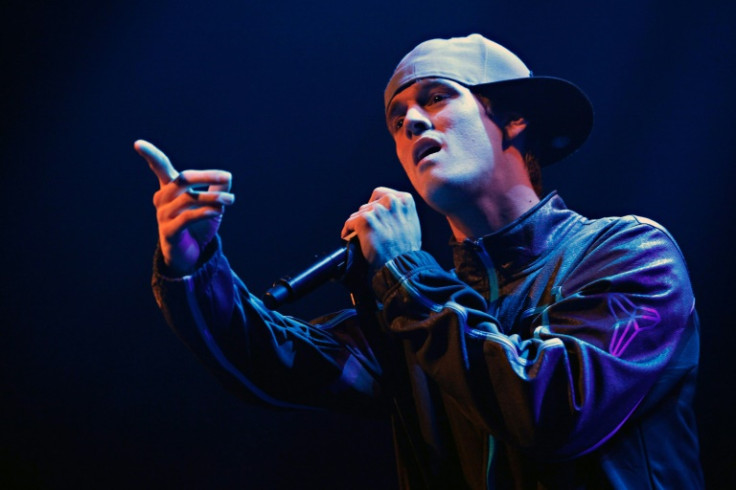 © Copyright IBTimes 2023. All rights reserved.
FOLLOW MORE IBT NEWS ON THE BELOW CHANNELS