What Caused The Massive Global Outage Of Facebook, Instagram And WhatsApp On Monday?
KEY POINTS
Services on Facebook, Instagram and Whatsapp disappeared at 11:39 p.m. ET on Monday
The apps are now up and running
Facebook has released a statement about the outage across its platforms
Several hashtags like ItsHappening, FacebookIsDown and InternetShutdown were trending on Twitter after Facebook, Instagram and WhatsApp were down for several hours on Monday. The social media platforms are now up and running but users are curious to know what caused the massive global outage of the popular networking apps.
Experts at the San Francisco-based network monitoring company Kentrik have shed some light on it. "Aggregate NetFlow data, Internet traffic to Facebook services virtually disappeared at 15:39 UTC (11:39 a.m. ET) on Monday, October 4, 2021, with initial indications pointing to a DNS problem," Kentrik's Director of Internet Analysis Doug Madory said in a report.
As it turns out, someone at Facebook made an update to the Border Gateway Protocol (BGP) records of the company. BGP is a system where internet service providers all over the world share data on which providers are responsible for routing traffic on the internet and to which groups of internet addresses.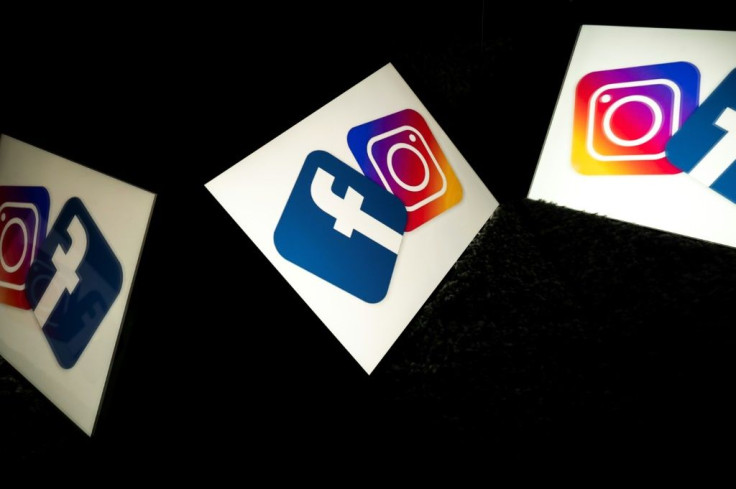 Simply put, sometime on Monday morning, someone at Facebook removed the map that tells the world's computers how to locate different online portals. Because of this, when users tried to access facebook.com on the internet, the web browser had no idea where to find the address and showed an error page instead.
Later, Facebook released a statement about the outage across its platforms. "Our engineering teams have learned that configuration changes on the backbone routers that coordinate network traffic between our data centers caused issues that interrupted this communication. This disruption to network traffic had a cascading effect on the way our data centers communicate, bringing our services to a halt," the company explained in a statement released Monday night.
"We also have no evidence that user data was compromised as a result of this downtime," Facebook clarified. The outage not only left billions of online users disconnected all over the world, but also made it impossible for Facebook employees to communicate with one another.
This is because Facebook's tools and email are all maintained in-house and use the same domains. While Facebook, Instagram and WhatsApp are already back, Gmail, Snapchat and TikTok users also complained the apps slowed down during the outage.
The outage is, by far, the biggest since 2019 when Facebook was hit by technical issues that took them 24 hours to fix.
© Copyright IBTimes 2023. All rights reserved.