Prince Philip 'Lost All Hope' While Married To Queen But Continued Making Compromises
Prince Philip's marriage to Queen Elizabeth hasn't always been easy. In fact, there was a time when the dad of four lost all hope.
In order to marry Her Majesty, the Duke of Edinburgh had to make huge sacrifices. For one, he had to give up his career in the Navy. But Lady Pamela Hicks said that the monarch supported her husband during this time.
"Philip was superb because it was much worse for him – the end of his career – he would have been First Sea Lord. For months, he has no job. The Queen thinks of several jobs for him but Churchill says no… Greek, not a well-born Scotsman," she said.
During a previous interview, the Duke of Edinburgh opened up about the difficult time in his life. He said that he always thought he would have a career in the Navy but this wasn't the case.
"I thought I was going to have a career in the Navy, but it became obvious there was no hope. There was no choice, it just happened… You have to make compromises… That's life… I accepted it… I tried to make the best of it," he said.
Prince Philip and the Queen tied the knot on Nov. 20, 1947. This means that they will soon be celebrating their 72nd wedding anniversary. Before tying the knot, it seemed as though the Queen's dad didn't approve of Prince Philip.
In an article she wrote for Vanity Fair, Hicks said that King George VI and the Queen Mother were appalled when they learned about their eldest child and Prince Philip's relationship.
"The thought that he might become a son-in-law was most unwelcome. Why wasn't she marrying some respectable English duke? Yes, he was a Prince of Greece and Denmark. But very suspect, Greece – they get rid of their royal families regularly. And he had no money," Hicks said.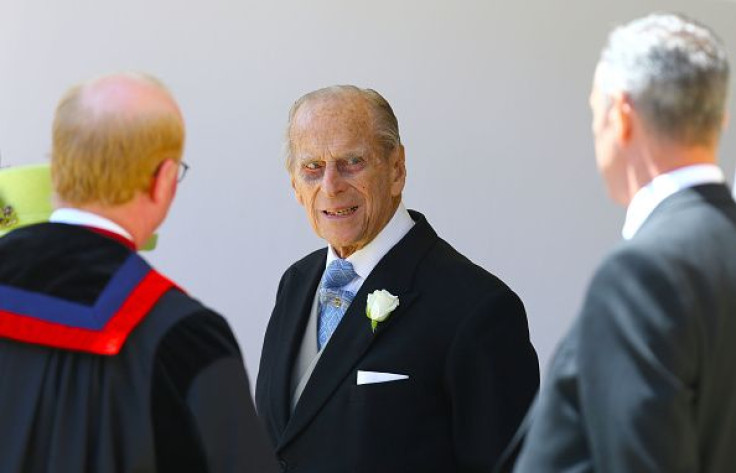 © Copyright IBTimes 2023. All rights reserved.