What the Fed's Beige Book Says About US Economy: Auto Sales, Employment, Manufacturing, Real Estate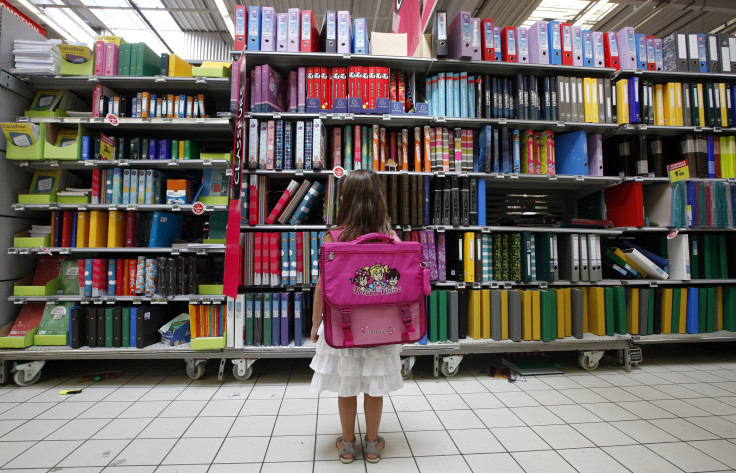 The U.S. economy continued to grow at a "modest to moderate pace" in July and August, the Federal Reserve said in its anecdotal Beige Book report issued Wednesday.
Eight times per year, the Federal Reserve releases the Beige Book, a snapshot of business conditions in each of the Fed's 12 regional bank districts. Although the findings are anecdotal and can be somewhat obscure, it has become an important part of the information discussed by the Federal Open Market Committee -- the Fed's policy-setting body.
The Beige Book is updated two weeks before each FOMC meeting in Washington. That makes it relatively current compared with many other economic indicators, which can lag a month or more behind the period they report on. The policymakers are scheduled to meet Sept. 17-18, when many economists expect the Fed to begin scaling back its asset purchases.
Here's a rundown of some nuggets from Wednesday's Beige Book. The report can be used to get a feel for the direction of the U.S. economy. Directly quoted from the report:
1. Auto sales were strong in most districts.
Attractive financing conditions and pent-up demand supported a robust pace of automobile sales in most districts. New York noted that sales of high-end brands were especially robust. Richmond reported that one dealership had its best sales month ever and sales at another dealership doubled relative to 12 months earlier.
Used vehicle sales were strong in Chicago, Kansas City and San Francisco, but a bit soft in New York.
New car inventories rose or remained high in Cleveland and San Francisco, but dealers were generally satisfied with their inventory positions. By contrast, Minneapolis reported sales were constrained at some dealerships due to a lack of inventory.
Reports from dealerships across the nation were optimistic about demand growth for new and used automobiles for the remainder of the year.
2. Consumer spending rose in most districts.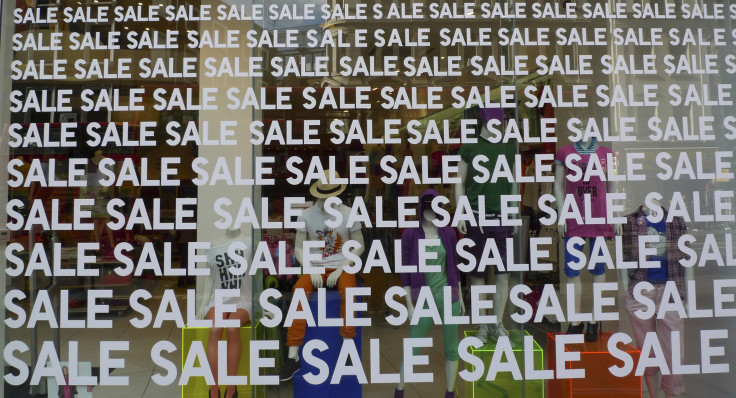 A few districts mentioned that back-to-school sales contributed to overall consumer spending growth.
Retail sales generally grew moderately in Boston, Kansas City and Dallas. Sales were mixed in New York and grew more modestly in Philadelphia, Atlanta, Chicago, St. Louis, Minneapolis and San Francisco. Cleveland noted that sales came in below many retailers' expectations, and Richmond indicated that sales revenues weakened.
3. Many districts pointed to high levels of travel and tourist activity.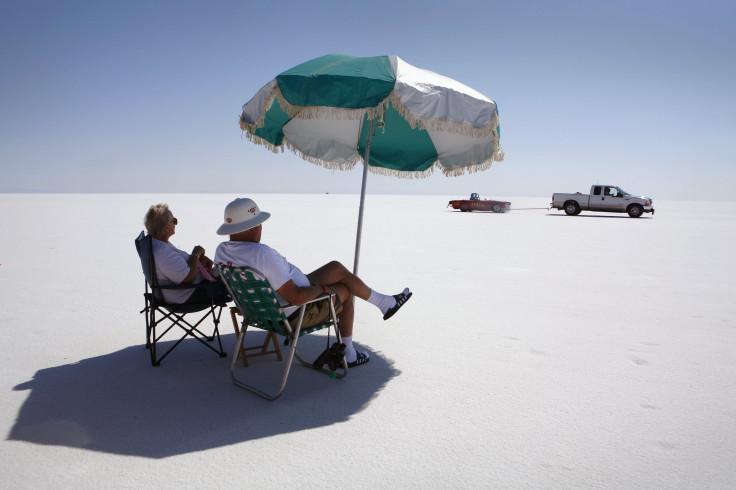 Travel and tourism activity expanded overall in Boston, Philadelphia, Richmond, Atlanta, Minneapolis and San Francisco.
Relative to the same period a year earlier, Richmond and Minneapolis reported that the number of camping permits and visitors at state and national parks in their districts increased substantially.
New York reported that business at Broadway theaters picked up since the previous reporting period, but Boston highlighted low attendance at some museums.
New York and Kansas City both reported that some hotels experienced slightly lower occupancy rates, which may be a result of cutbacks in government travel. A few districts indicated that business travel activity had also expanded.
4. Manufacturing activity expanded modestly.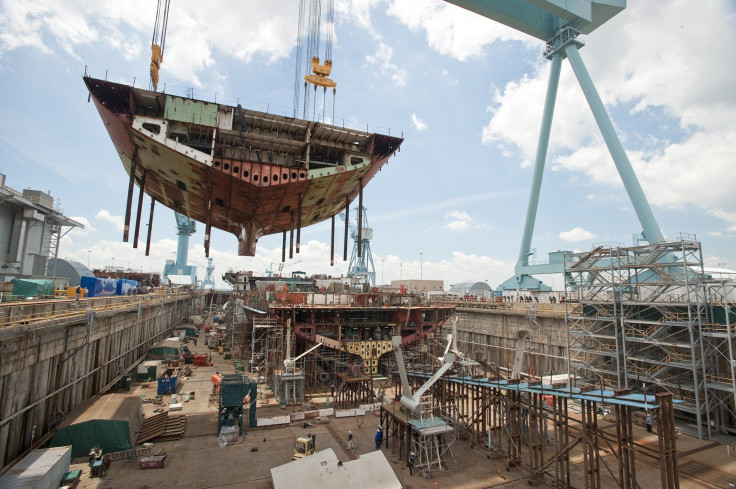 Kansas City noted a slight contraction in the previous reporting period but indicated that manufacturing activity had expanded moderately in recent weeks.
Cleveland and Minneapolis also reported a [moderate] rate expansion, although Minneapolis specified that the pace of growth was uneven across district states. Atlanta noted a decrease in the pace of growth as indicated by modest decreases in new orders and production.
Chicago highlighted the auto industry as a main source of strength for that district's overall manufacturing sector and contacts there expect demand for heavy and medium trucks to ratchet up further and to support growth in overall manufacturing for the remainder of the year.
By contrast, Cleveland was the only district to report that auto production activity declined, although reports specified that it was a normal seasonal pattern and sales were up relative to 12 months earlier.
Philadelphia reported some increased demand related to ongoing repairs of infrastructure damaged during Superstorm Sandy last year.
Reports from San Francisco indicated that shipments of steel products used in nonresidential construction continued to increase. Boston and San Francisco noted increased demand for semiconductors.
In general, contacts in most districts expressed optimism about a near-term pickup in overall manufacturing activity.
Production in the defense industry was mixed across districts. Contacts in the Boston district reported minimal direct effects of the federal sequestration, although they were concerned about the prospect of larger effects in the fourth quarter. On the other hand, defense firms in the Kansas City and San Francisco districts reported that the effects of the sequestration have already been passed through to actual reductions in production.
5. Activity in residential real estate markets increased moderately.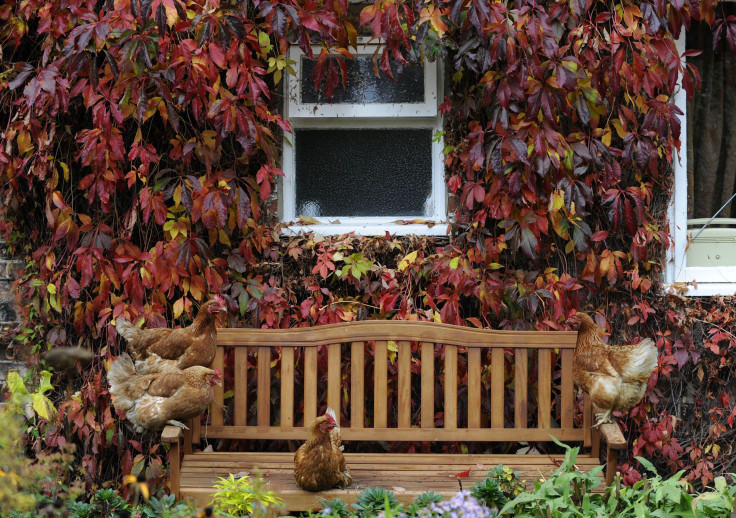 The pace of sales of existing single-family homes continued to increase moderately in most districts.
Sales activity in New York City's co-op and condominium market was described as unusually strong in July and August, and the Cleveland district reported that year-to-date sales of existing single-family homes were up substantially relative to the same period last year.
Reports from several districts suggested that rising home prices and mortgage interest rates may have spurred a pickup in recent market activity, as many "fence sitters" were prompted to commit to purchases.
New home sales declined slightly in parts of the Philadelphia and Richmond districts in July. Philadelphia conveyed that some borrowers apparently preferred to lock in a mortgage rate for an existing home rather than wait for a new home to be completed and chance higher mortgage rates.
Home prices climbed in most districts. Richmond and Boston reported that houses in some areas were staying on the market fewer days and increasingly receiving multiple offers. New York noted that bidding wars were common in the Buffalo area. Many districts reported that limited inventories of desirable properties contributed to upward price pressures.
Single-family home construction was strong in the Minneapolis and Dallas districts, and Chicago reported that a number of builders are planning new developments to begin later this year. However, several districts noted constraints on the construction of single-family homes. San Francisco pointed to shortages of construction workers. In the Kansas City district, some building materials, such as drywall and roofing shingles, were in short supply.
6. Lending activity weakened.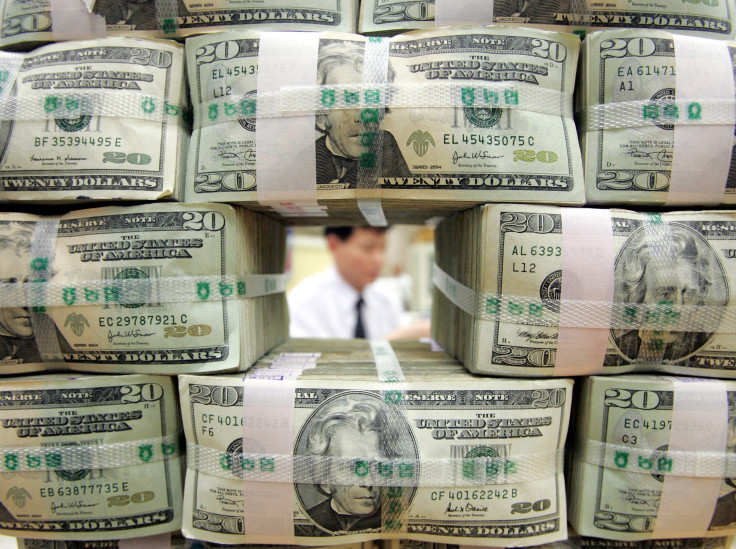 Loan growth in the Atlanta, Chicago, St. Louis and San Francisco districts was slower than in the previous reporting period. Kansas City reported a decline in lending, reversing slight growth earlier in the summer. Chicago reported that recent interest rate increases likely were depressing commercial investment.
Demand for mortgage refinance loans declined in the New York, Philadelphia, Cleveland and Richmond districts. Lending standards were largely unchanged, while credit quality improved. Reports indicated little change in standards across all lending categories.
8. Some improvement in the labor market.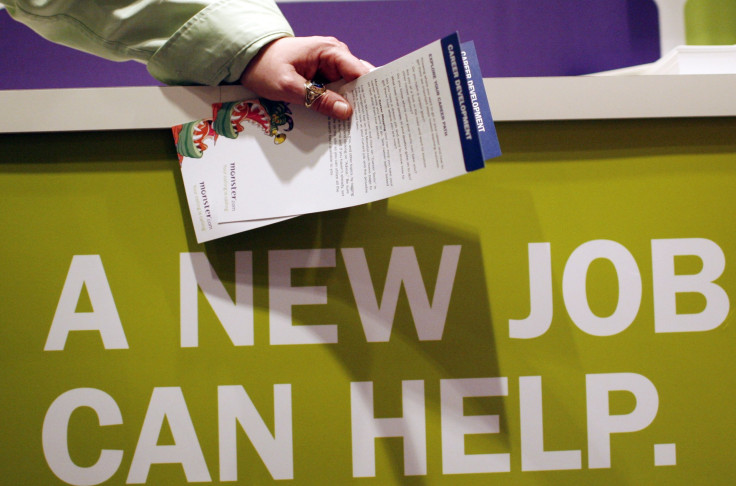 For most industries and occupations, hiring held steady or increased somewhat in most districts. Wage pressures remained modest overall.
Reports from a few districts highlighted significant labor supply constraints and, in some cases, large compensation increases for workers with specialized skills in selected sectors, including the construction and high-technology sectors in Atlanta and Kansas City and the engineering sector in Dallas.
Kansas City also reported that some firms in the retail, leisure, and hospitality industries were beginning to raise wages to attract salespeople, housekeepers, maintenance staff and clerical staff.
Increases in the costs of employee health benefits continued to put upward pressure on overall compensation costs, although Minneapolis indicated that growth in the price of health-care has slowed.
© Copyright IBTimes 2023. All rights reserved.
FOLLOW MORE IBT NEWS ON THE BELOW CHANNELS