What Is The 'The Great Resignation'? Data Shows Why Employees Are Quitting Their Jobs
The impact that COVID-19 has had on the workplace is both immense and broad. While some influences may be beneficial long-term, such as optional remote work, others have left employees voluntarily resigning from their jobs at unprecedented rates in what is known as "The Great Resignation".
Also referred to as "The Big Quit", "The Great Resignation" is a term used to illustrate an economic tendency in which members of the workforce willingly leave their jobs. It originated at the beginning of 2021 when the United States government declined to guarantee obligatory work safety in regards to the pandemic, causing wage deflation on top of a higher cost of living.
As the pandemic has made workers constantly reassess their preferences, the number of Americans leaving their jobs is at a record high with over 4.5 million people quitting work in November, according to The New York Times. Experts from employment websites and workforce intelligence companies have been attempting to find the root cause of this escalating trend.
Director of economic research at the Indeed Hiring Lab Nick Bunker said that this "Great Resignation story is really more about lower-wage workers finding new opportunities in a reopening labor market and seizing them."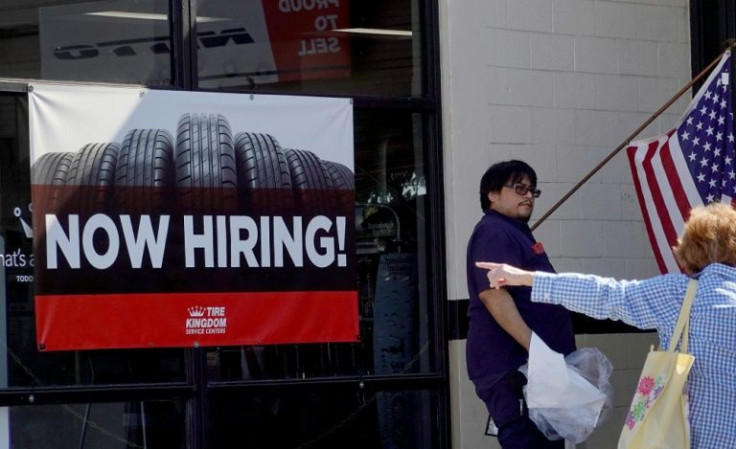 Julia Pollak, Chief economist at ZipRecruiter said that "many factors" are persuading employees to quit, including "the burnout, the pandemic, the school closures, the need to take stock of life."
A new MIT Sloan Management Review article details various explanations for why so many workers are choosing to leave their jobs. Authors Donald Sull, Charles Sull, and Ben Zweig orchestrated an examination of data from Revelio Labs and over a million reviews on Glassdoor.
According to their research, pay isn't the only factor contributing to mass resignations, as "how frequently and positively employees mentioned compensation… ranks 16th among all topics in terms of predicting employee turnover." The authors state that "a toxic corporate culture, for example, is 10.4 times more powerful than compensation in predicting a company's attrition rate compared with its industry."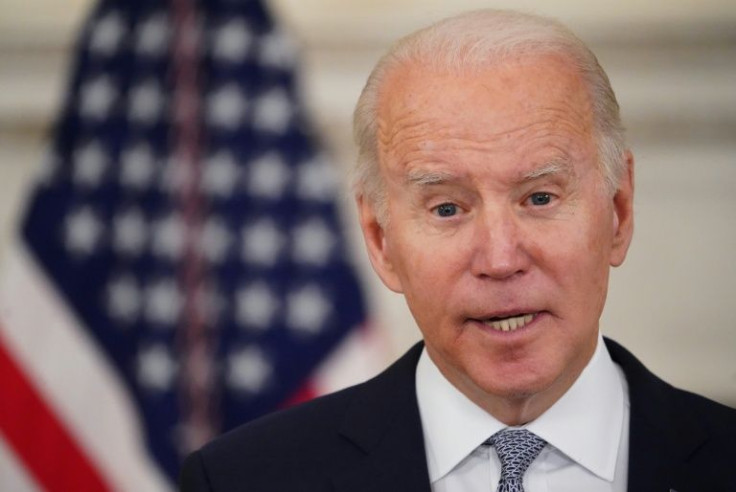 Chief executive officers have also been quitting at a higher rate than usual. According to a report by NBC News, the amount of exiting CEOs in the last quarter of 2021 increased 16% on a year-over-year basis.
"We didn't realize that CEOs are employees, as well," CEO of the Society for Human Resource Management Johnny C. Taylor said. "We talk about employees having experienced 'Covid clarity.' That happened with us, as well, over the last two years."
© Copyright IBTimes 2023. All rights reserved.