What Really Happened At Kourtney Kardashian's Dinner With Scott Disick And Girlfriend
Since their break up in 2015, Kourtney Kardashian and Scott Disick have been working on peacefully co-parenting their three children, Mason, 8, Reign, 3, and Penelope, 6. However, the "Keeping Up With the Kardashians" star was spotted having a "tense" dinner with her ex and his girlfriend Sofia Richie.
Disick and Richie, who have been dating for a year, reportedly met up with Kardashian on Sunday after she requested an in-person chat so the three could have an important discussion about the children.
A source told People Kardashian felt obligated to get to know Richie since the 20-year-old has been around her little ones. "Sofia spends time with Kourtney's kids, so Kourtney wants to make sure they are all on the same page," the insider explained.
Although the dinner didn't last long, a different source revealed the stars appeared to have a deep conversation. "It seemed a bit tense. It wasn't like they are all friends and were hanging out for fun. It looked more like a business dinner."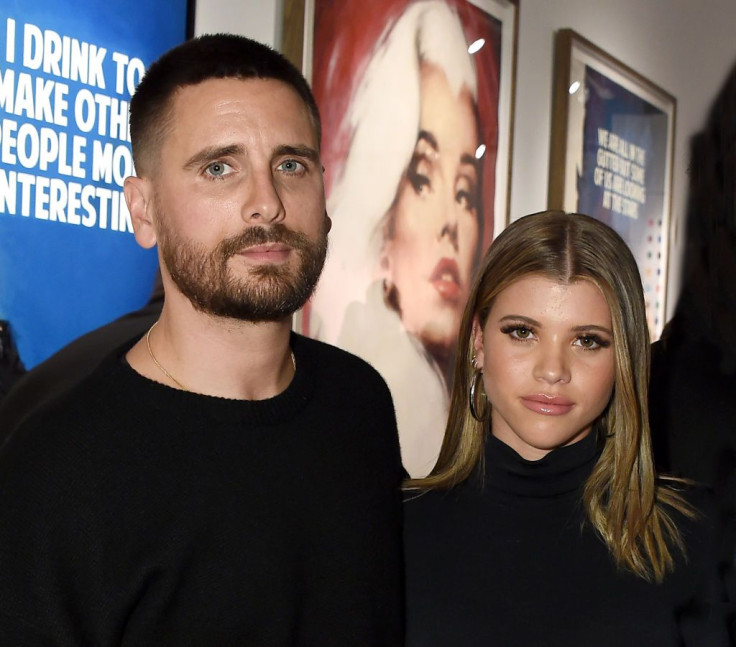 Kardashian was reportedly concerned about Disick and Richie's behavior around her kids. "Scott and Sofia tend to get into arguments. Kourtney wants to make sure the kids are in a positive environment when they are at Scott's house. She is setting up rules for how things need to be when the kids are with Scott," the insider revealed.
A different source told E! News the meeting was reportedly "amicable," but Disick also felt it was important for the two women to "interact and bond" since he and Richie are in a serious relationship.
Kardashian has been single following her split with Younes Bendjima. However, she has been spending time with Luka Sabbat. The fling is reportedly a relief for those closest to Kardashian, who were not fond of the former boxer. "None of her friends liked Younes, and they all love Luka even though he's only 20," a source told People.
"They think he's good for her, and he's a very down-to-earth and good guy," the insider added.
While friends don't believe Kardashian's fling with Sabbat will last long, it appears the reality star is serious about building a relationship with Disick and Richie.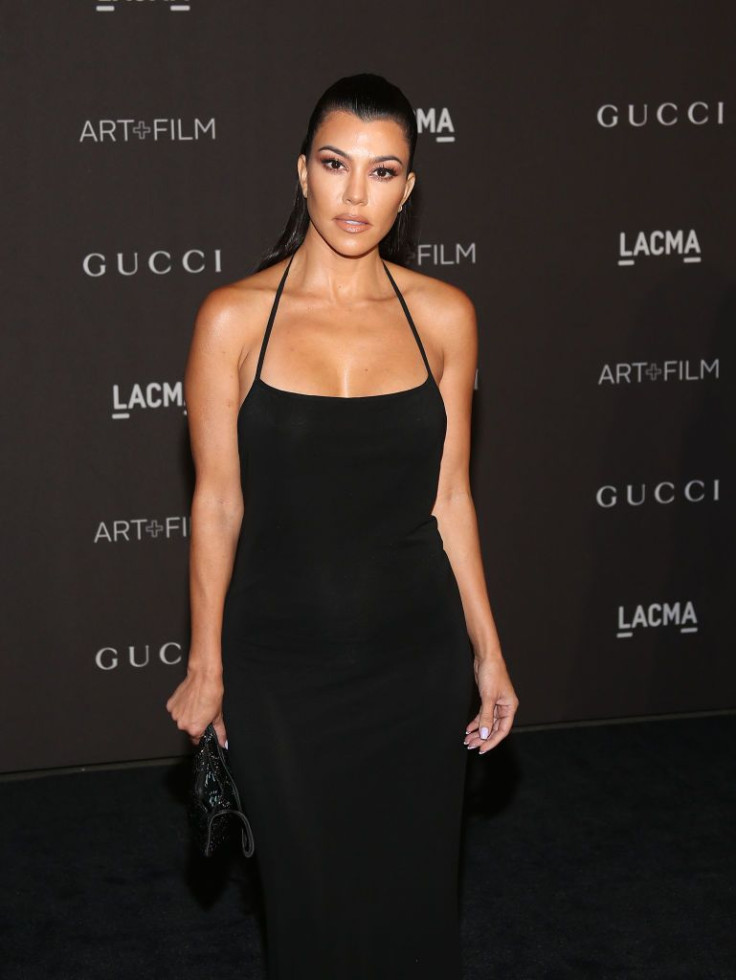 © Copyright IBTimes 2023. All rights reserved.