What Is The 'Shadow Crew?' Elon Musk Pokes Fun At Wall Street Journal's Twitter Purchase Theory
The Wall Street Journal published an article on Saturday that has alleged a "shadow crew" of billionaires, right-wing figures, politicians, and internet trolls encouraged Tesla CEO and SpaceX founder Elon Musk to buy Twitter, a theory Musk scoffed at in a tweet on Monday.
Among those named in the article, titled "The Shadow Crew Who Encouraged Elon Musk's Twitter Takeover," are Twitter's founder Jack Dorsey, investor Peter Thiel, entrepreneur David Sacks, venture capitalist Steve Jurvetson, and the CEO Seth Dillon of the Babylon Bee — a right-wing The Onion-style satirical publication banned from Twitter.
The article claims these individuals either encouraged him to purchase the platform, which Musk has done for $44 billion, or use his influence to help change Twitter's culture from what they saw as a limitation of free speech, right-wing or libertarian views.
The Journal relied on messages between Musk and his inner circle and key individuals, as well as anonymous sources familiar with Musk's relationships with said individuals, that they say may have influenced his decision to buy Twitter.
However, the article also noted that Musk has flirted with the idea for quite some time as divisions arose about what the forward-looking vision for Twitter should be: profit or free speech and regulated or unregulated.
Musk made fun of the Journal's article with two tweets, proposing the idea of selling "Shadow Crew" merch to help finance his Twitter purchase.
The Journal is not the only publication with theories on why or how Musk came to the decision to purchase Twitter. A more recent article by Fortune magazine titled "The inside story of how Elon Musk won Twitter — and could still lose it" also relies on anonymous sources.
Still, the question as to why did Musk purchased Twitter still remains. At present, the inquiry comes up with around 485,000,000 results on Google.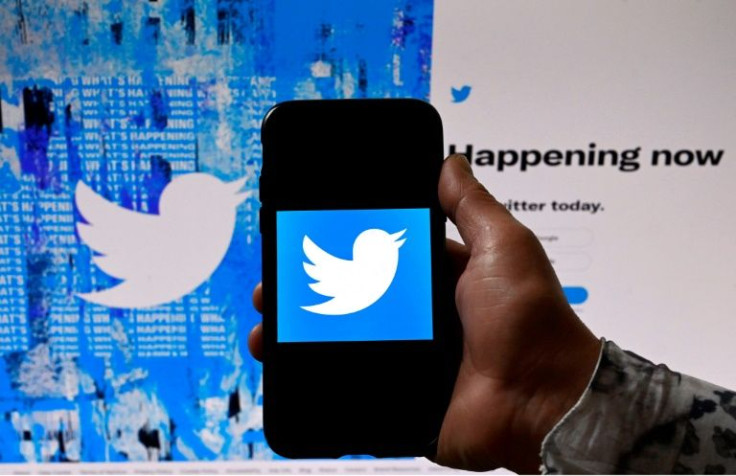 © Copyright IBTimes 2023. All rights reserved.
FOLLOW MORE IBT NEWS ON THE BELOW CHANNELS