What Will Trump Do About Middle East? President Discusses Fight Against Terrorism With Egypt's Sisi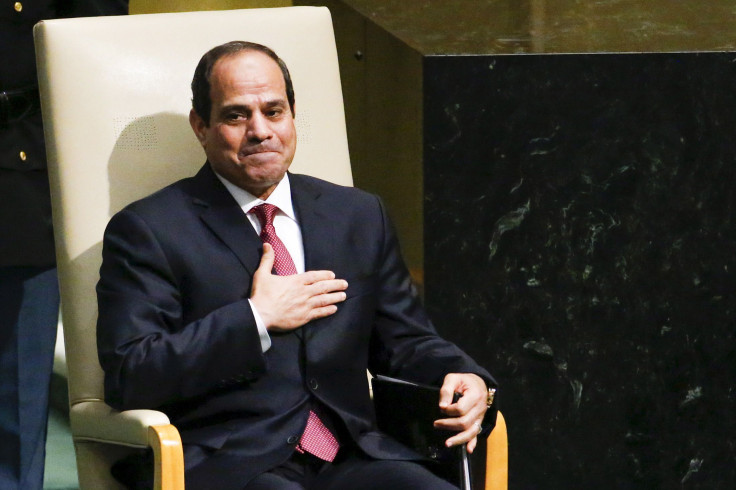 President Donald Trump spoke with his Egyptian counterpart Abdel Fattah el-Sisi by phone Monday, discussing ways to further the fight against terrorism and extremism while stressing on the importance of bilateral ties between Washington and Cairo, White House officials and Egyptian state media said.
This was the first conversation between the two leaders since Trump took over the Oval Office. They had spoken earlier in December when Trump, who was the president-elect at the time, intervened in a United Nations Security Council vote condemning Israeli settlements in Palestine. Egypt, which drafted the resolution, called for a delay following Trump's call.
However, the resolution passed later with the U.S. abstaining from voting, breaking years of tradition.
In the Monday phone call, Trump appreciated Sisi's efforts in Egypt's "war on terror," adding that the U.S. would continue to support Cairo in its fight, spokeswoman for the Egyptian president Alla Youssef said.
"The U.S. president also expressed during the call his looking forward to the president's awaited visit to Washington which is being prepared for through diplomatic channels," Youssef reportedly said. Officials did not specify when Sisi's trip is likely to occur.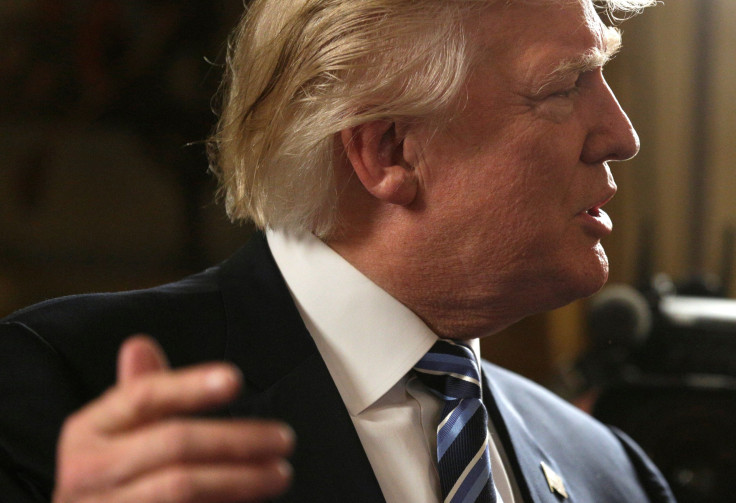 White House press secretary Sean Spicer told reporters that the two leaders "discussed ways to deepen the bilateral relationship and support Egypt's fight against terrorists."
"President Trump underscored the United States remains strongly committed to the bilateral relationship, which has helped both countries overcome challenges in the region for decades," Spicer reportedly said.
Trump also assured Sisi of U.S. military assistance supporting Egypt's fight against terrorism. He praised Sisi's efforts in combatting terrorism despite the economic burden it placed on the country and suggested a discussion on how Washington could support economic reforms in Cairo.
Sisi, meanwhile, praised Trump after his November election victory and expressed hope for improvement of bilateral ties between the two nations.
"Personally, I respect and appreciate [Trump]," the Egyptian leader told a Portuguese news agency at the time. "I believe that President-elect Trump will be more rigorously engaged with the issues of the region. As a matter of fact President-elect Trump has shown deep and great understanding of what is taking place in the region as a whole and what is taking place in Egypt. That is why I am looking forward, and I am expecting more support and more reinforcement of our bilateral relations."
© Copyright IBTimes 2022. All rights reserved.
FOLLOW MORE IBT NEWS ON THE BELOW CHANNELS