Whatsapp Data Breach: Here's How To Check If Your Info Has Been Leaked
Privacy concerns have been raised about WhatsApp, which has more than two billion users, after new reports surfaced about the app's data and security management.
The data of around 500 million WhatsApp users has reportedly been leaked online and put up for sale on a hacking community forum by an anonymous seller, according to Cybernews.
The hacker has stated the database had mobile numbers of active WhatsApp users from 84 countries, including the U.S., U.K., Russia, Egypt, Italy, Saudi Arabia, and India, Cybernews reported.
The hacker also claimed the leaked data set contains over 32 million US user records.
Shared via Twitter, a chart from the cited source showed data of more than 500 million people have been leaked online.
The report stated the threat actor is selling the U.S. dataset for $7,000, the U.K. dataset for $2,500, and the German dataset for $2,000. It doesn't reveal the price of other regions.
According to the report, it's possible that WhatsApp wasn't to blame for the data leak and that the hacker could have obtained the information using a process called "scraping."
For those unfamiliar, scraping is the process of extracting data from a website or other online resources. This can be done manually, through code, or with the help of a tool or software.
The leaked data can be used by hackers for spamming, phishing attempts, identity theft, and other cybercriminal activities.
However, WhatsApp has denied the claims. The instant messaging app has come forward and stated the claim made by Cybernews was based on unsubstantiated screenshots and there was no evidence of a "data leak."
How to check if your data has been leaked?
Here's a quick and easy way to see if your data has been leaked, courtesy Cybernews:
Go to https://cybernews.com/personal-data-leak-check/ and enter your mobile number or email in the search field
Click on the "Check now" button
The result will be displayed on the same page
What to do after a data leak?
If you find yourself in the middle of a data breach, the first thing you should do is change your email password. This will help keep your account secure and prevent any further damage.
Next, don't click on any links that are sent to you via SMS or email. These could be malicious and lead to further problems.
Consider turning on two-factor authentication for your account. That will help you protect your account and data from being accessed by unauthorized users.
In addition, be sure to keep a close eye on your account activity and report any suspicious activity to WhatsApp.
Finally, don't pick up any suspicious calls. If you don't know the number, it's best to err on the side of caution and not answer.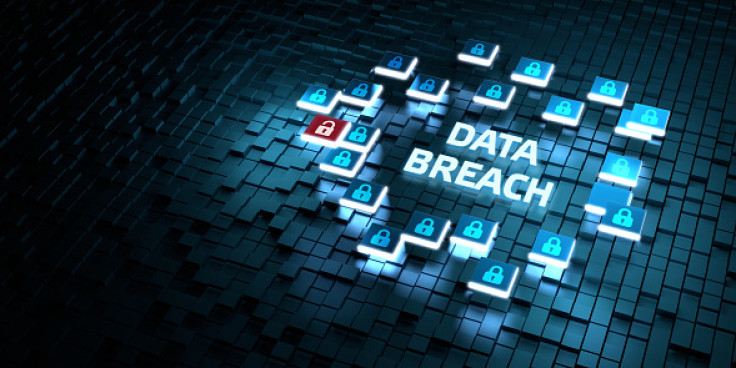 © Copyright IBTimes 2023. All rights reserved.
FOLLOW MORE IBT NEWS ON THE BELOW CHANNELS