When Does Count Chocula Cereal Come Out? Frute Brute And Yummy Mummy Return

Get your shopping carts ready. This fall you can buy not only three "Monster" cereals, but the original five.
Count Chocula, Franken Berry and Boo Berry long have been staples in the cereal aisle every fall. Their seasonal release has been known to cause meltdowns for some excited customers. But what are the two other General Mills "Monsters" cereals?
Count Chocula was the first cereal monster on the scene in 1971 with a rad tagline ("I vant to eat your cereal!") and fun marshmallow shapes. Franken Berry, "a cuddly, pink version of Frankenstein's monster," was introduced in 1971 shortly after the Count, giving cereal lovers a strawberry alternative. Boo Berry joined the crew in 1973 as a blue ghost with blueberry-flavored cereal … and then came along Frute Brute.
Frute Brute, a "rambunctious werewolf wearing striped overalls," was introduced in 1974. A fruit-flavored cereal with lime-flavored marshmallows, Frute Brute was discontinued in 1982.
After the demise of Frute Brute, General Mills (NYSE:GIS) introduced a fifth monster in 1987 – Fruity Yummy Mummy. A fruit-flavored cereal with vanilla-flavored marshmallows, the yummy mummy was a colorful bloke wrapped in rainbows. Unfortunately he had a shorter run than Frute Brute, and was discontinued in 1990.
You may have spotted former General Mills "Monster" cereals Frute Brute and Fruity Yummy Mummy in a long list of "Things You Will Never See Again" on Buzzfeed, but they will be making a comeback this fall.
General Mills announced last week that all five monsters will be available at the same time.
When can you lay your fingers (or claws) on some "Monster" cereal? As soon as this week, all five cereals will be available at "select retailers," with nationwide distribution in early September.
And for those who are too cool for the new horror movie poster packaging, Target (NASDAQ:TGT) has an exclusive agreement with General Mills to sell retro packaging of the cereal.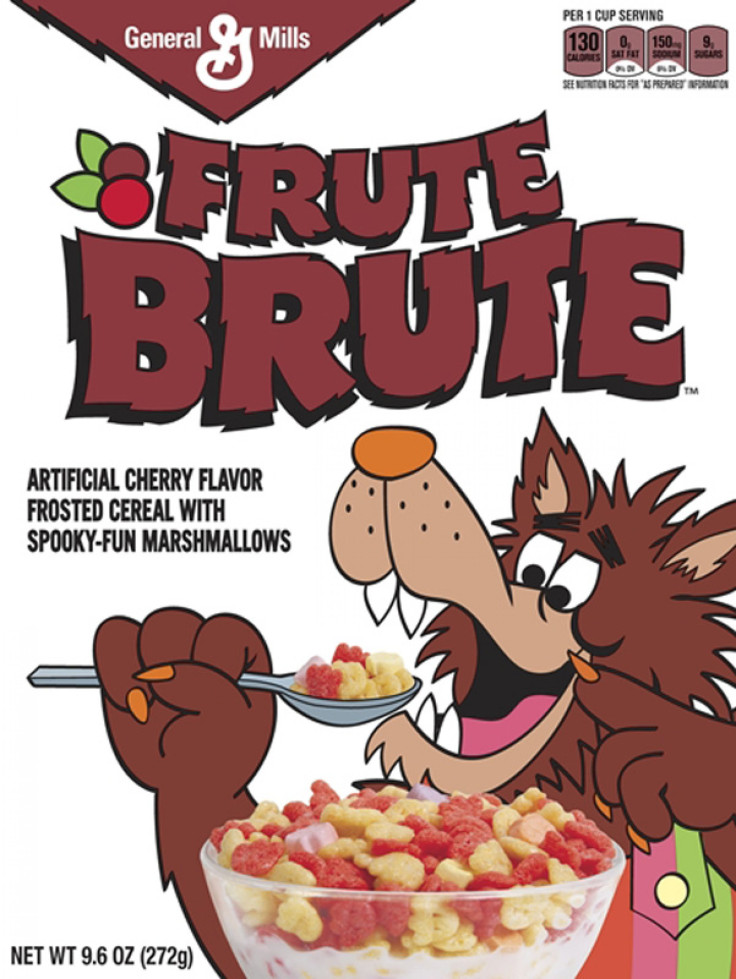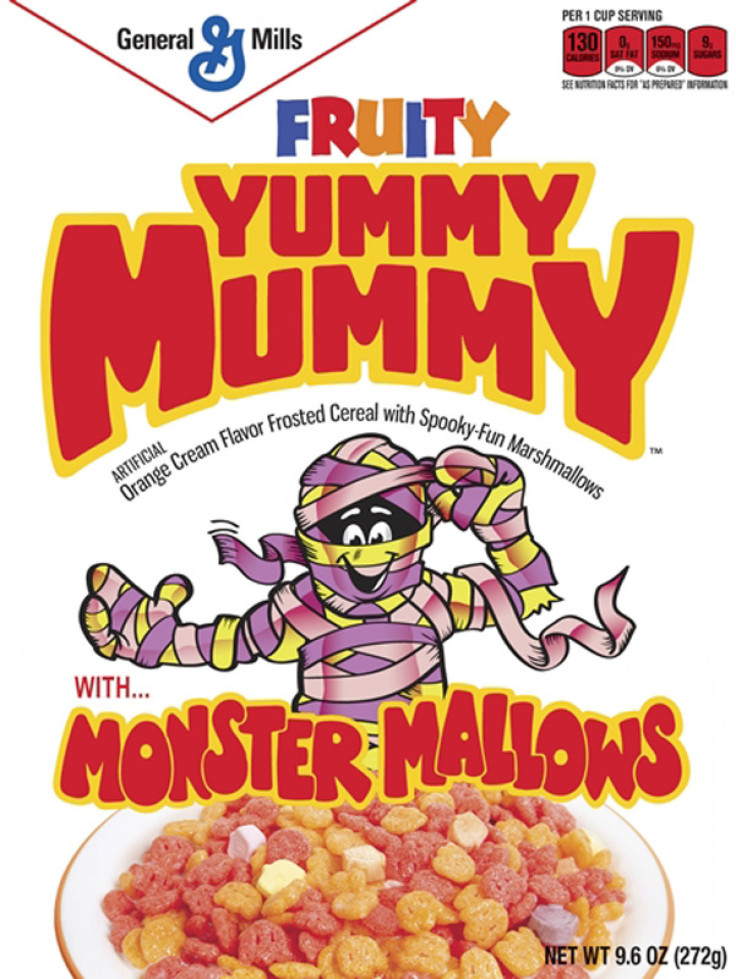 © Copyright IBTimes 2023. All rights reserved.