Where Are The Women At Davos? Only 18 Percent Female Participants For 2016 World Economic Forum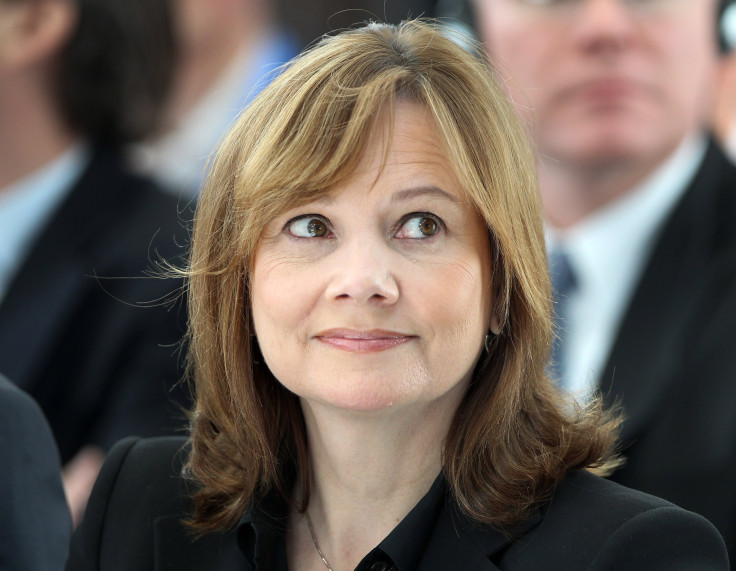 As heads of state, politicians, business and technology leaders, and journalists descend on the Swiss mountain town of Davos for the annual World Economic Forum that begins Wednesday, there is again a noticeable lack of women in the jet-setting crowd. Only 18 percent of participants at this year's forum are women, a slight improvement from the 17 percent of attendees in 2015.
"These rates are still too low, reflecting a whole host of factors that hold women back worldwide, and that we're working to unpick, through initiatives like our Global Gender Gap report and Gender Task Forces," said a post on the WEF's website highlighting the women who are attending the 2016 gathering.
The WEF has implemented a quota to ensure that 20 percent of senior business executives from partner companies attending the event are women and event co-chairs were evenly divided along gender lines for the 2016 forum. Approximately 3,000 people are expected to attend this year's gathering, whose theme is "Mastering the Fourth Industrial Revolution."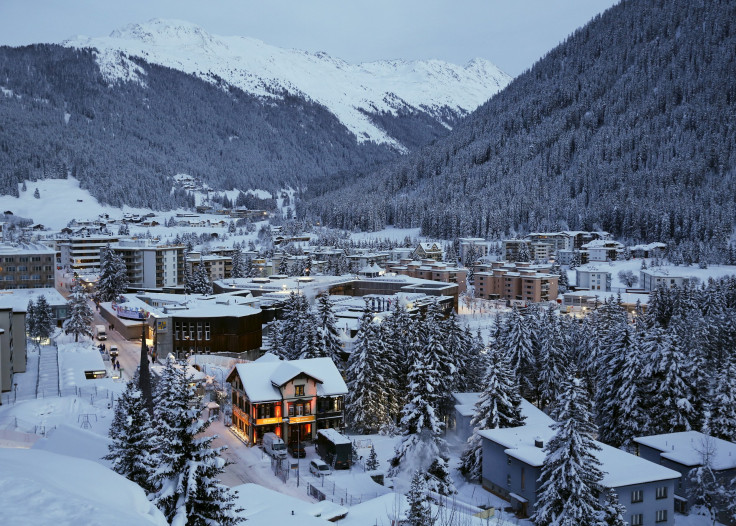 The numbers at Davos reflect larger gender gaps in the business, technology and political worlds despite growing attention on reaching parity in recent years. A study released at the end of 2015 found that the number of women leading S&P 500 companies fell from 25 in 2014 to 21 in 2015 — that's only 4.2 percent female representation, which makes Davos' 18 percent of attendees look high, Fortune reports. The WEF's own research shows that even while more women than ever are joining the global workforce, pay inequality still persists with women earning less than men.
Despite the gap, the roster at Davos reflects many female firsts among its attendees, with Dalia Grybauskaitė, Lithuania's first female president; Mary Barra, the first woman to lead a major automobile company as the CEO of General Motors; and Elvira Nabiullina, the first woman to serve as the governor of the Bank of Russia. They will be joined by other well-known women in leadership positions, including the head of the International Monetary Fund, Christine Lagarde, and Facebook Chief Operating Officer Sheryl Sandberg.
Leaders attending the forum are expected to discuss growing global inequality, low global oil prices, technology and global security threats. Several sessions are scheduled to discuss issues from a gender perspective.
© Copyright IBTimes 2022. All rights reserved.
FOLLOW MORE IBT NEWS ON THE BELOW CHANNELS