Where Is Elon Musk's Tesla Planning To Build Lithium Battery Raw Material Factory?
Tesla is currently finding ways to boost their battery production to make more cars faster. And according to a report from Indonesia, Tesla is one of the candidate companies looking to build a factory in the country.
According to major Indonesian news site Antara, Tesla is showing interest in erecting a lithium battery factory in the Morowali Industrial Park in Central Sulawesi. Maritime Affairs Coordinating Minister Luhut Binsar Pandjaitan confirmed in a statement the company's interest in the area.
Tesla is only one of the many companies interested in this Indonesian project. Other companies who are also looking to build their factories in the Southeast Asian country are LG, Volkswagen, Mercedes-Benz, and Contemporary Amperex Technology (CATL).
However, Pandjaitan isn't aware of Tesla's whole plan for the area. At best, Tesla will only be one of the main investors of the Morowali factory that'll benefit from the structures to be erected in this factory.
Moreover, Tesla will greatly benefit from the factory as the local government can provide incentives such as tax exemptions or reductions and even help with the import costs. As of late, the company has been looking for these types of incentives.
While Tesla has shown a stellar performance in the second quarter of 2019, the company still needs to be careful with spending. Tesla CEO Elon Musk predicted that the company may go bankrupt if their situation doesn't improve in a decade.
While the expected date is still far away, companies can't be too complacent. Tesla is currently enjoying a large demand for their vehicles, especially the Tesla Model 3. The demand is high enough that the company cannot keep up with it and is currently finding ways to improve their vehicle production.
The Morowali factory deal could potentially help the company a lot as Tesla mostly deals with electric cars and its car batteries are its main proponents. For now, we'll have to wait for Tesla's official confirmation announcing more details about this Indonesian factory deal to see if it will build more lithium battery factories soon.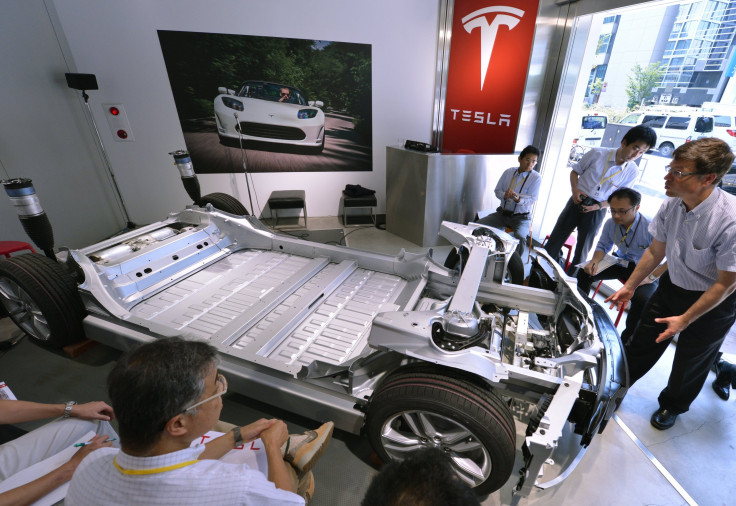 © Copyright IBTimes 2023. All rights reserved.