Where and How to Get iPhone 4S on Friday Without Standing in Line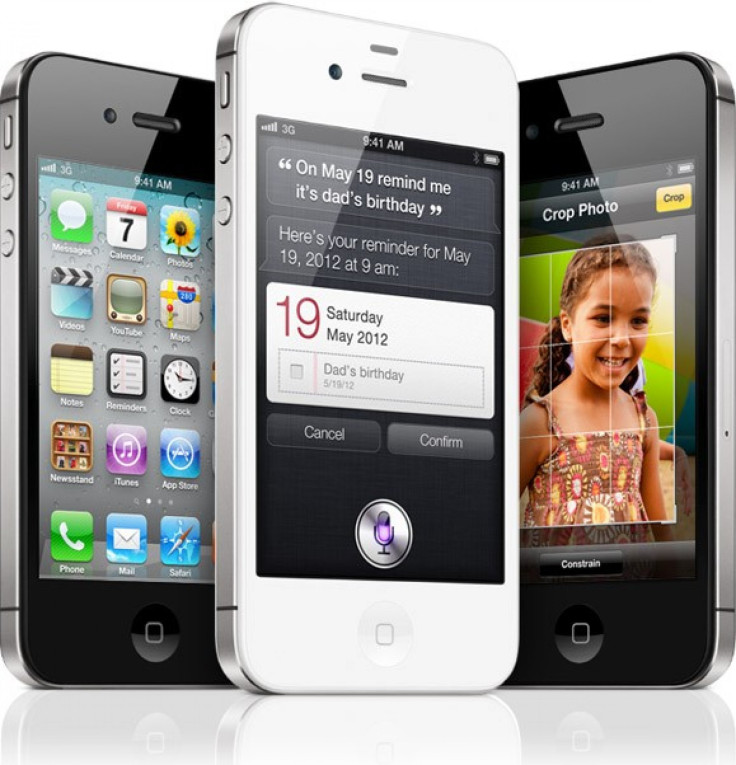 History repeats itself. Urban campers have already set up their folding chairs and are happily waiting for Apple stores and retail outlets to open at 8 a.m. Friday, with a gleaming new stock of the iPhone 4S.
The iPhone 4S, has already broken the pre-order record of 600,000 held by the iPhone 4, with the first day pre-orders for iPhone 4S the highest for any new product that Apple has ever launched.
The newest Apple offering will be available at Apple stores and retail locations for the three carriers offering the device: AT&T, Verizon Wireless and Sprint. Retailer outlets Best Buy, Target, Sam's Club and Radio Shack have also received a shipment for Friday's launch. However, queuing up in front of Walmart may not be a great idea, since their representative has reportedly said that his store hadn't received a shipment for Friday's launch.
Apple Web site has already sold out the launch day pre-orders, limiting the options to retailers, on the eleventh hour. However, the prospects of actually getting an iPhone on launch day, by pre-ordering online at AT&T, Verizon Wireless and Sprint may be thin, due to almost a week's delay in shipping.
Sprint's stock is limited to the 32GB and 64GB models and has said that they will do our best to [ship it] in 3 to 8 business days.
Radio Shack is also out of launch day pre-orders and told Geek.com that they have no more stock for Friday. However, if you pre-order now, you are likely to get one within Wednesday to Friday of next week.
If you are really enthusiastic about chatting away with fellow Apple fans the whole night in a queue, you better head to Best Buy right away. The iPhone will be sold on first-come first-serve basis, as the pre-orders will be applicable only after they exhaust the launch day stock.
According to Geek.com, Sam's Club was taking pre-orders for Friday launch, even over the phone. But you will have to make sure to reach the store before 5 p.m. Friday, to retain the order, which otherwise will be sold to another desperate customer. You will need to have a Sam's Club membership to order an iPhone there.
Those who are pre-ordering the iPhone need to decide between the options for pre-order with delivery or pre-order with stand in line. People in Apple stores treat their loyal fans really well and you can expect some good coffee and a party-like air in front of the store, which means standing in line is not as bad as it may sound. However, you will have to take the day off and put up with slight frustrations like not having good amenities around. If in case you want it delivered to your home, make sure that someone is at your place to sign for it.
© Copyright IBTimes 2023. All rights reserved.