Which Fred's Stores Are Closing In 2019? Full List Of Locations
Fred's Inc. (FRED) is the latest retailer to announce that is is closing stores as it said it will shutter 159 locations by May. The closures are a part of a strategic effort to "maximize value for all shareholders."
The closures include underperforming and unprofitable locations, which Fred's said will include a "thorough evaluation of the company's current operating plan as well as other potential alternatives to maximize value."
Fred's will begin liquidation sales at the 159 stores that are closing as soon as Thursday. The company's remaining 398 store locations will remain open. A full list of store closings can be found here.
"After a careful review, we have made the decision to rationalize our footprint by closing underperforming stores, with a particular focus on locations with shorter duration leases," Joseph Anto, CEO at Fred's said in the statement. "Most of these stores have near ‐ term lease expirations and limited remaining lease obligations."
The company is working with Malfitano Advisors and SB360 Capital Partners to facilitate the store closing.
Fred's also sold off its pharmacy assets to Walgreens, including its pharmacy patient prescription files and remaining pharmacy inventory. The company operated 179 pharmacy stores. The transaction closed at the end of the company's fourth fiscal quarter.
Fred's was started in 1947 and serves the southeastern portion of the U.S.
Shares of Fred's stock were down 5.74 percent as of 2:45 p.m. on Thursday.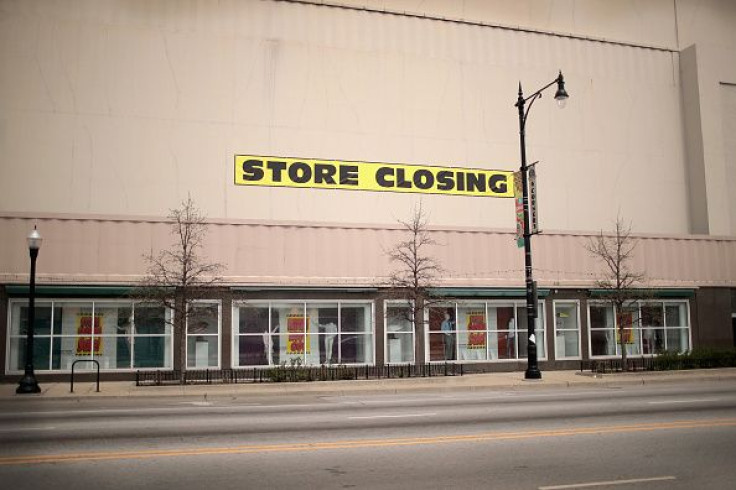 © Copyright IBTimes 2023. All rights reserved.