White House Cyberattack: Hackers Target Unclassified Executive Office Computer Network, Reports Say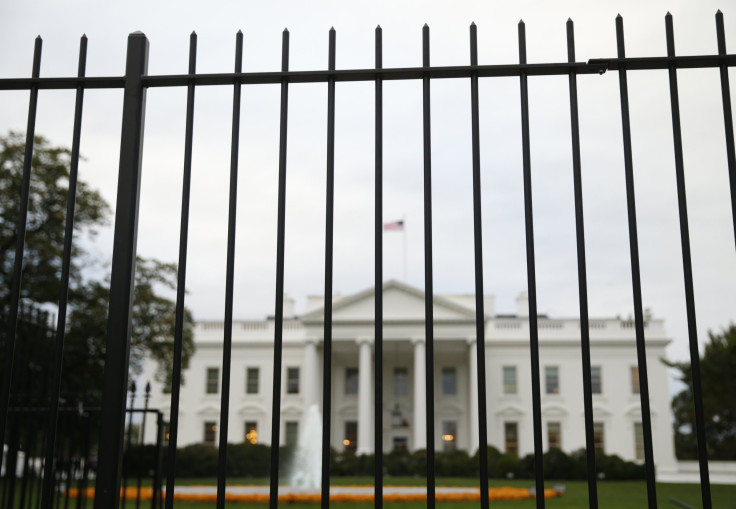 Hackers recently targeted an unclassified White House computer network used by employees of the Executive Office of the President, according to a report. Officials did not reveal who was responsible for the apparent cyberattack, but confirmed Tuesday that the activity led to a disruption of service.
"In the course of accessing recent threats we identified activity of concern on the unclassified EOP network," an anonymous White House official told Reuters. "Any such activity is something we take very seriously. In this case, we took immediate measures to evaluate and mitigate the activity … Our actions are ongoing and some of our actions have resulted in temporary outages and loss of connectivity for some EOP users."
The government does not believe the cyber activity affected any classified information, a second unnamed official said. The hackers behind the attack were suspected of having ties to the Russian government, sources told the Washington Post.
"Certainly a variety of actors find our networks to be attractive targets and seek access to sensitive information," a White House official told the newspaper. "We are still assessing the activity of concern."
U.S. officials reportedly learned of the suspicious activity from an ally about two or three weeks ago. The FBI, NSA and Secret Service are all part of the investigation into the cyberattack.
The attack did not compromise the White House's email system, though it did suffer from delays, the sources added. Russian hackers are believed to be responsible for a 2008 attack that targeted the U.S. military's classified files.
"This is a constant battle for the government and our sensitive government computer systems, so it's always a concern for us that individuals are trying to compromise systems and get access to our networks."
President Barack Obama has expressed concern over the potential of international hackers to wreak havoc on the U.S.'s government and financial computer systems, particularly in light of the attack that comprised the data of 76 million households connected with JPMorgan. "The president is worried that cyber criminals could literally wipe out the identities of millions of people through some breach of government systems and that could lead to massive chaos," a person who attended a private Obama fundraising event in New York told the Fox Business Network.
© Copyright IBTimes 2023. All rights reserved.