Who Is Brenda Song? Macaulay Culkin Packs On PDA With New Girlfriend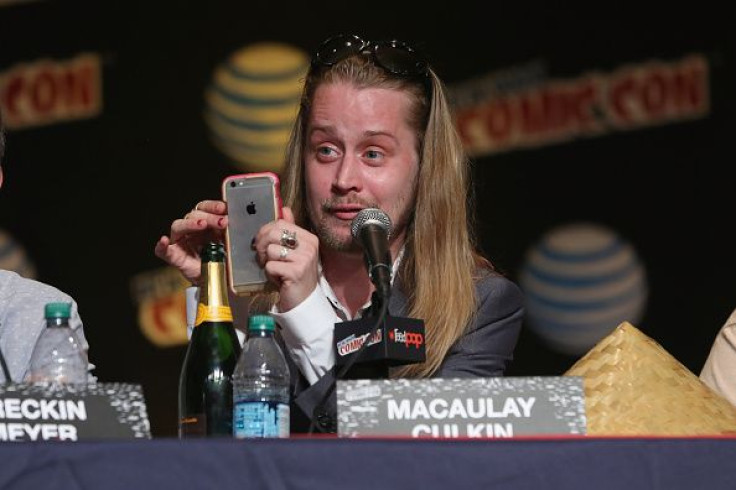 Macaulay Culkin was recently spotted with his new girlfriend, Brenda Song.
The couple attended the Knott's Scary Farm celebrity night on Friday, a source telling Entertainment Tonight a few days later that the two held each other's hands throughout the event. "Park goers said that they were very cute with each other holding hands and very affectionate. Looked like they were having a great time," the source said.
Culkin and Song also appeared to be on a double date with the actor's good friend, Seth Green, and his wife, Clare Grant. Culkin and Song will also star in Green's upcoming directorial debut, "Changeland."
While at the Knott's Scary Farm, Song also spoke with Entertainment Tonight and shared details about "Changeland." "It's basically about a guy who is going on a planned trip with his wife, finds out that she's cheating on him, and his best friend jumps in last minute, and it's their adventures in Thailand and the people they sort of come across, and the crazy adventures that happenwhen you go on a trip to across the world," she said.
Song also shared that she and the cast and crew of "Changeland" spent five weeks in Thailand. The actress added that the film has been in the making for seven years, and it was Green who made it happen. "It was incredible – it was like 'Changeland' for me. That sounds super cheesy, but, like, I came back like a different person," she said.
© Copyright IBTimes 2023. All rights reserved.