Who Is Frankea Dabbs? Mother Arrested For Abandoning Baby On NYC Subway Platform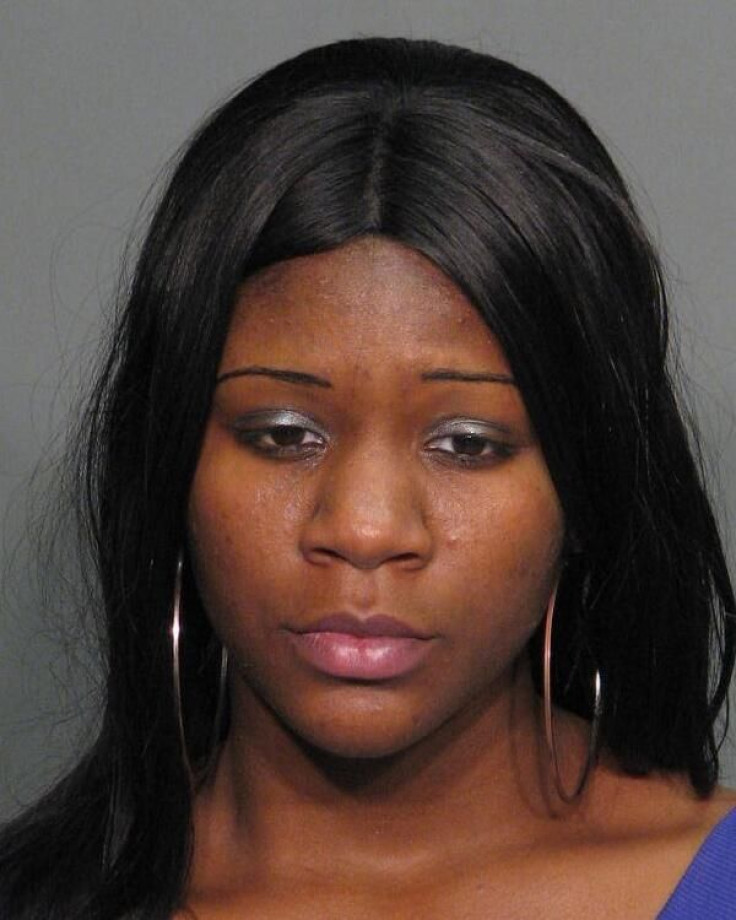 New York City police have arrested a woman suspected of leaving her 7-month-old baby daughter at a subway station.
Frankea Dabbs, 20, was arrested on Tuesday for charges of abandoning a child and acting in a manner injurious to a child under 17, reports CNN.
Witnesses told police they watched the woman push her daughter's stroller onto NYC's Columbus Circle platform as she traveled on the uptown No. 1 train, reports the New York Daily News. According to witnesses, she did not get off the train and pushed the stroller out of the subway car as the doors opened. She remained on the subway car once the doors closed and continued traveling on the train.
A witness stayed with the child for 20 minutes, waiting to see if the woman would return, say officials. After she didn't come back, the witness called police.
The baby was taken to Roosevelt Hospital. Doctors discovered no signs of trauma, police said. The child is now in the care of New York City's Administration for Children's Services.
According to authorities, Dabbs was detained for questioning early on Tuesday. NYPD Detective Annette Markowski said investigators believe Dabbs left the baby at the station because she thought "she couldn't provide adequate care for the child."
Dabbs told police she was from North Carolina and is currently homeless.
It isn't known how long Dabbs has been in New York City. But a woman who says she is Dabbs' aunt told CNN that the mother had been living with her in Roanoke Rapids, North Carolina, through last week.
According to records, Dabbs has several prostitution-related arrests in Raleigh, North Carolina, reports Raleigh's WNCN-TV. She also has a pending assault case in Raleigh.
Dabbs was remanded without bail and is to return to court July 11.
© Copyright IBTimes 2023. All rights reserved.