Why AirPods Pro Isn't The Best Noise Canceling Earbuds Overall
Apple's latest pair of truly wireless headphones, the AirPods Pro, truly is one of the best audio accessories out there. It offers great sound, boasts of noise cancellation features, and have shorter protruding stems compared to the older AirPods models.
Despite the AirPods Pro's marked improvement compared to the AirPods, however, it still cannot claim the title of being the best noise canceling earbuds in the market. Why is that? Here's a quick look at what makes the AirPods Pro great, and what stops it from being the best overall.
What makes it great
The AirPods Pro finally delivered on what many fans have longed for for a long time: noise cancellation. This feature helps users listen to their music and nothing else but their music. With the AirPods Pro's ANC feature turned on, outside noise won't be audible anymore.
The transparency feature on the AirPods Pro allows users to hear what's happening around them as if they're not wearing any earbuds at all. This feature is made even more helpful by the fact that users can quickly switch from ANC to Transparency mode with just a simple press and hold of the force sensor at the stem.
Unlike older AirPods, the new AirPods Pro has silicone tips that are inserted into the ear. Apple ships several tips of different sizes with every AirPods Pro so that users can find the right fit. Apple also included an Ear Tip Fit test feature to help users determine if they are wearing the right tip size for their ears.
These features, and more, make the AirPods Pro a great audio accessory for just about anybody who loves to listen to music and take calls handsfree. The factors below, on the other hand, explain why they're not the overall best.
What makes it not so great
Sure, the AirPods Pro can be used with Android devices, but some of its more interesting features remain exclusive to iOS, Android Central noted. The AirPods Pro won't automatically pair with an Android device. When paired with an Android device, however, it won't automatically pause tracks when one side is removed from the ear.
What's more, not everyone uses an iOS device, which means not everyone will be able to maximize the $250 AirPods Pro.
Android users will also find it annoying that the AirPods Pro uses a Lightning cable to charge. Android phones don't have that, which means average Android fans won't have Lightning cables at home.
The noise cancellation on the AirPods Pro might be good, but it still can't quite compete with the legendary noise cancellation on Sony's WF-1000XM3, which is sold for a cheaper price.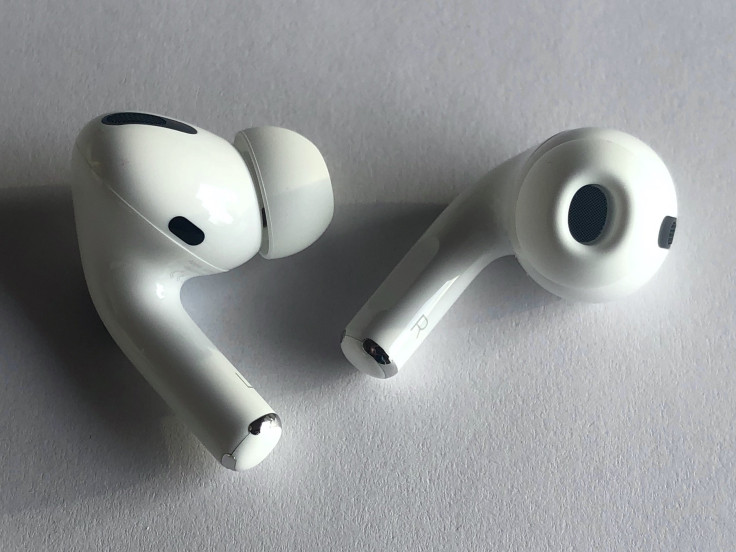 © Copyright IBTimes 2023. All rights reserved.