Take Your iPhone To OfficeMax Or Office Depot To Get Your Battery Replaced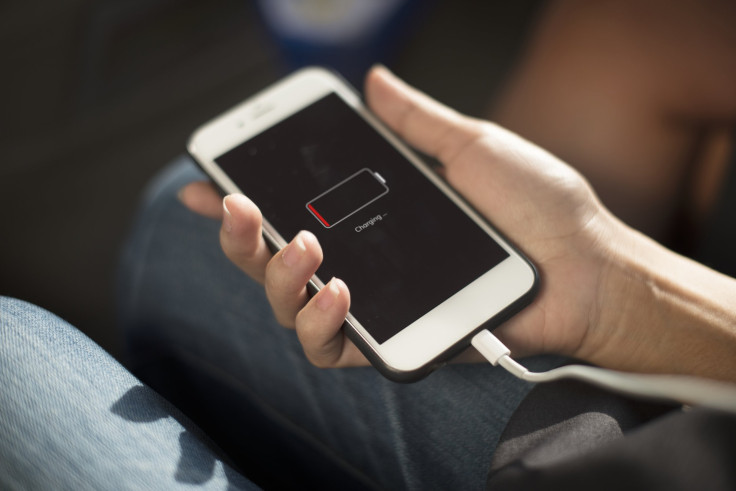 Apple started offering replacement batteries for older iPhones after the company revealed that it has been throttling the power of devices in order to preserve the battery, but OfficeMax and Office Depot are now offering the same service for slightly less money and with much faster results.
The two office supply and electronics stores are offering to replace the battery in iPhones for just $28 and is promising to complete the replacement process within the same day when possible—much faster than the current wait time from Apple.
The offer from Office Depot and OfficeMax is for its aftermarket battery, which usually retails for $50. The price point of $28 is just enough to undercut Apple's already discounted price of $29 , which it will be offering through December. Apple usually charged $79 for the process of replacing the battery in an iPhone.
Perhaps most enticing is the promise of the two office supply stores to offer same-day replacements when possible—though the time it takes to replace the battery will be dependent on a location's stock and backlog of replacements it has to complete.
Regardless of whether the retailers can offer same-day turnaround on the service, it may still to be shorter than the wait time when going through Apple itself of an authorized Apple service providers (AASP). Some have reported wait times of up six weeks for the battery replacement service through official Apple channels.
Apple has warned users of such delays in its service. "We expected to need more time to be ready, but we are happy to offer our customers the lower pricing right away," Apple told Axios . "Initial supplies of some replacement batteries may be limited."
Office Depot and OfficeMax can replace the battery on devices including the iPhone SE,iPhone 5c, iPhone 5s, iPhone 6, iPhone 6 Plus, iPhone 6s, iPhone 6s Plus, iPhone 7 and iPhone 7 Plus.
Batteries offered through Office Depot and OfficeMax come with a one-year warranty—but they also come with a caveat that prospective purchasers should keep in mind: the retailers are not authorized Apple service providers. Apple may not offer additional service on repairs made by unauthorized sources.
The offer from Office Depot and OfficeMax also won't be around as long as Apple's year-long deal. The retailers are only offering the discounted replacement battery through February 4, making it an alternate option for those looking or an immediate fix. Others may be best waiting for the rush for a replacement battery to die down.
Demand for replacement batteries for older models of iPhones have been in high demand since Apple copped to intentionally throttling the power of older devices in order to preserve the battery for longer.
Apple has called the situation a "misunderstanding" and said in a statement that "we have never—and would never—do anything to intentionally shorten the life of any Apple product, or degrade the user experience to drive customer upgrades.
© Copyright IBTimes 2023. All rights reserved.
FOLLOW MORE IBT NEWS ON THE BELOW CHANNELS