Why Did Saudi Arabia, UAE, Bahrain And Egypt Boycott Qatar?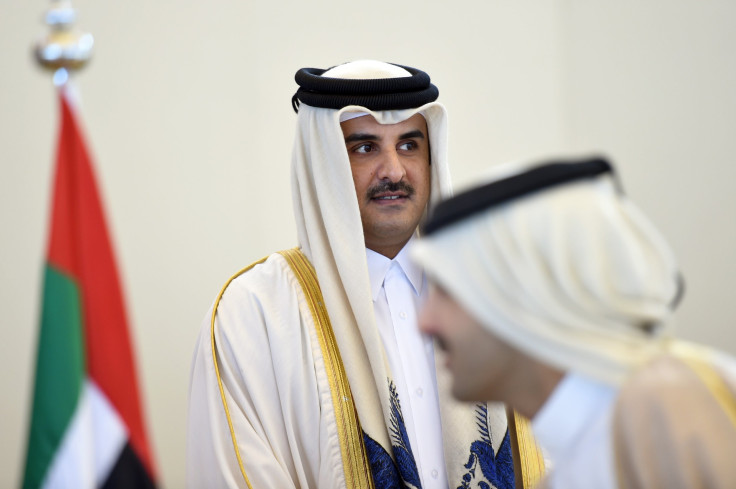 The rift between Qatar and the gulf nations continue to grow deeper as Saudi Arabia, United Arab Emirates (UAE), Bahrain and Egypt announced, Monday that they would be severing all diplomatic ties with the Arab nation.
The decision to isolate out Qatar, by the four gulf countries, was not made overnight. It is one step further in their ongoing conflict with Qatar that began due to the latter siding with terrorist organizations like the Islamic State group (ISIS), Muslim Brotherhood and Al Qaeda, ABC reported.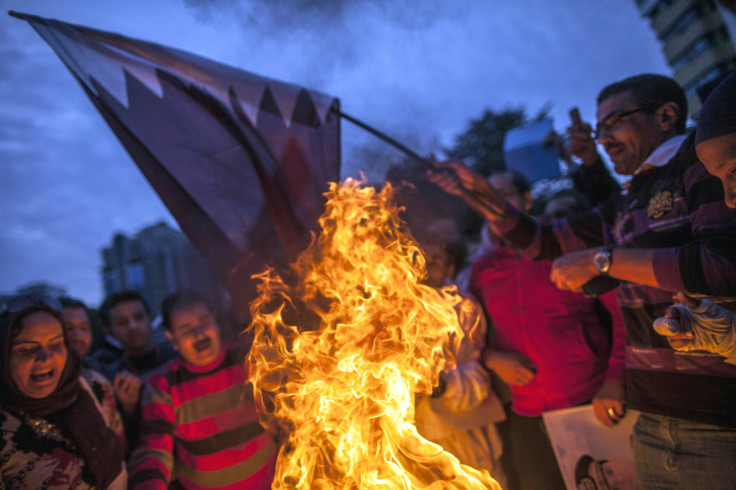 According to BBC, the Saudi state news agency SPA confirmed, Monday that Riyadh had decided to ban all forms of contacts with Qatar, through land, sea and air, in order to "protect its national security from the dangers of terrorism and extremism."
Egypt's Foreign Ministry has claimed that "all attempts to stop it [Qatar] from supporting terrorist groups failed" and hence they had to resort to an ultimate penalty for the country.
Bahrain, on the other hand, accused Qatar's "media incitement, support for armed terrorist activities, and funding linked to Iranian groups to carry out sabotage and spreading chaos in Bahrain."
UAE cited Qatar's "ongoing policies that rattle the security and sovereignty of the region as well as its manipulation and evasion of its commitments and treaties," CNN reported.
Read: Qatar Promises Donald Trump Billions To Fix Country
Only a fortnight ago, the same four gulf countries banned Qatari news sites, including Al Jazeera after the government in Doha, Qatar claimed that hackers had got into their state-run news agency and posted some controversial comments meant to insult Saudi Arabia, pretending to be Qatar's ruling monarch Sheikh Tamim bin Hamad Al Thani.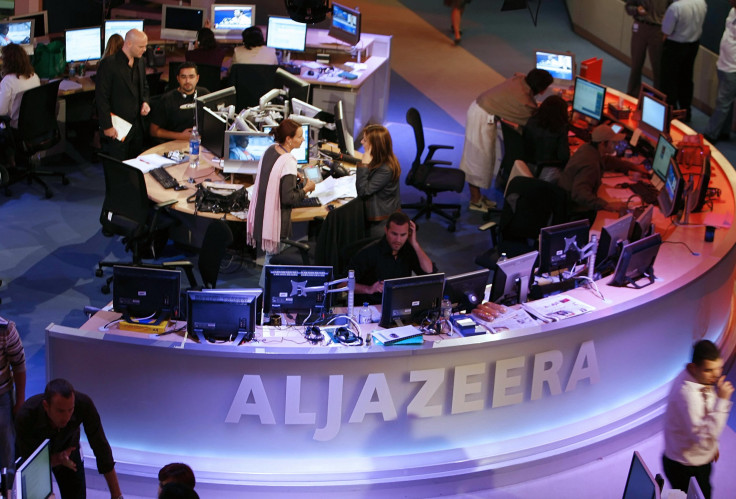 Another point of conflict that might have led to the decision is Qatar's support of Iran, a country which has been criticized by both the United States as well as Saudi Arabia of harboring terrorists and promoting Islamic extremists.
As a result of the decision, Saudi Arabia will be relieving the Qatari troops who have been fighting alongside its troops in the war against Yemen.
Qataris have been banned from entering any of the four gulf countries who have boycotted the Arab country. UAE has given people from Qatar two-weeks notice to leave their borders, while Bahrain has only given 24 hours to the Qatari diplomats do the same, according to the CNN report.
Read: Saudi Arabia and Qatar Accused of Funding ISIS
The UAE state airline Etihad Airways stated it would suspend all flights to and from Doha from 2:45 p.m. local time (7:45 a.m. EDT), Tuesday. Emirates and Flydubai will also be suspending flights, Gulf Business reported.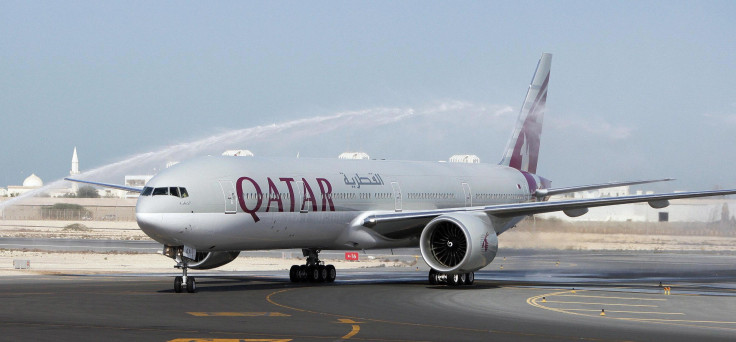 It is not yet clear if Qatar Airways, one of the country's biggest air transports, would follow suit.
The decision to back Qatar into a corner comes after President Donald Trump's tour of the Middle East less than month ago where he talked about reuniting the Muslim world against the "radical Islamists."
Trump also met Thani during the conference at Saudi Arabia where he claimed that he has been "good friends" with the Arab leader for a long time.
"We are friends, we've been friends now for a long time, haven't we?" Trump said San Francisco Chronicle reported. "Our relationship is extremely good."
In the wake of the drastic political step taken by the gulf countries, Secretary of State Rex Tillerson, who is currently visiting Sydney, Australia, urged the Gulf nations to work out their differences, stating that the decision would not help counter terrorism effectively.
"I think what we're witnessing is a growing list of disbelief in the countries for some time, and they've bubbled up to take action in order to have those differences addressed," Tillerson said, Fox News reported. "We certainly would encourage the parties to sit down together and address these differences."
Boycotting Qatar would also mean that the gulf nations would be going against the 36-year-old Gulf Cooperation Council, which is often viewed as the most influential union of the Middle East countries. The union was forged between Saudi Arabia, the UAE, Bahrain, Oman and Qatar. Out of these, Oman remains the only nation who has not yet shunned Qatar.
© Copyright IBTimes 2022. All rights reserved.
FOLLOW MORE IBT NEWS ON THE BELOW CHANNELS